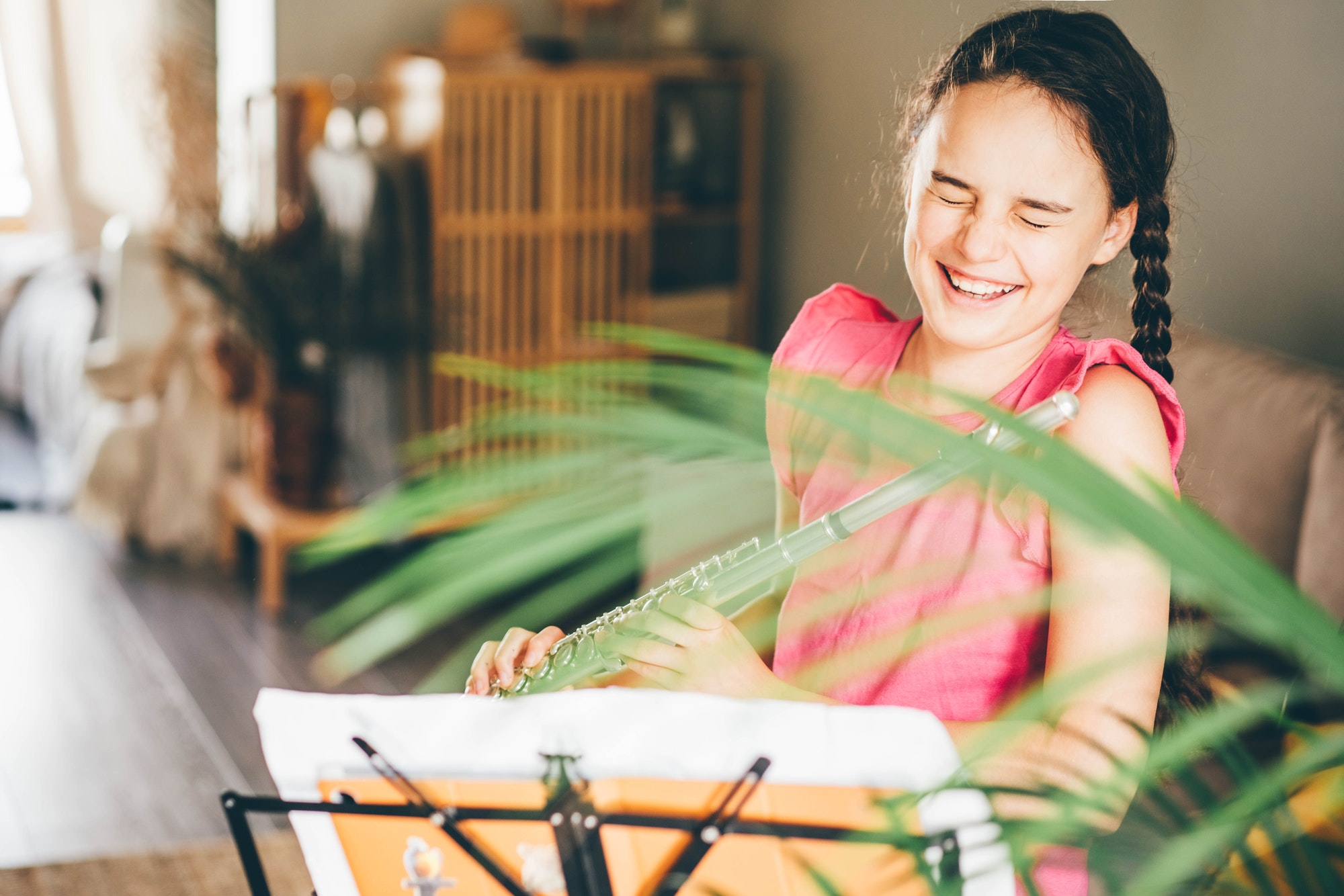 love . faith . hope
teach wholeheartedly with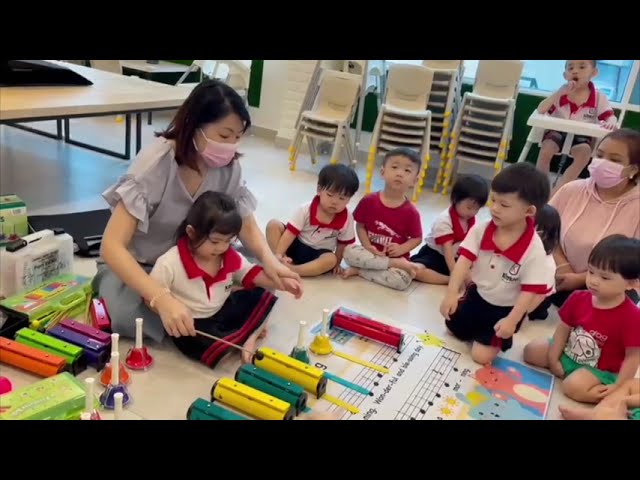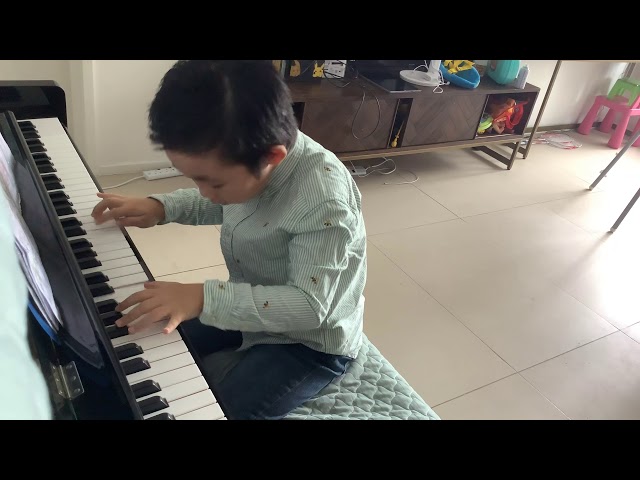 Simon Haotian Yang
Sonatina Op.36,No.1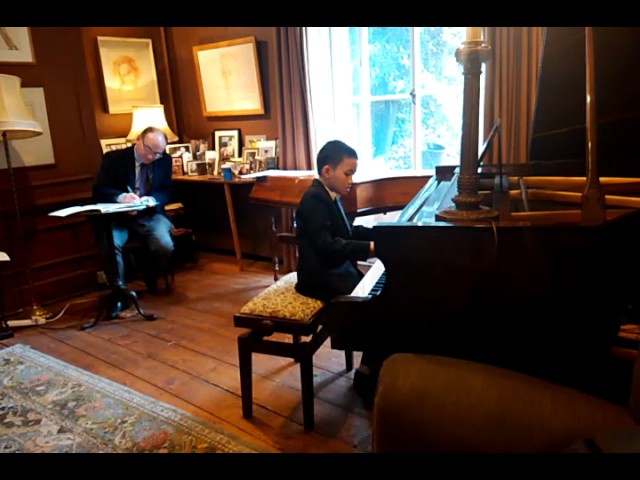 Chong yi heng
Sonata Op 25 no 2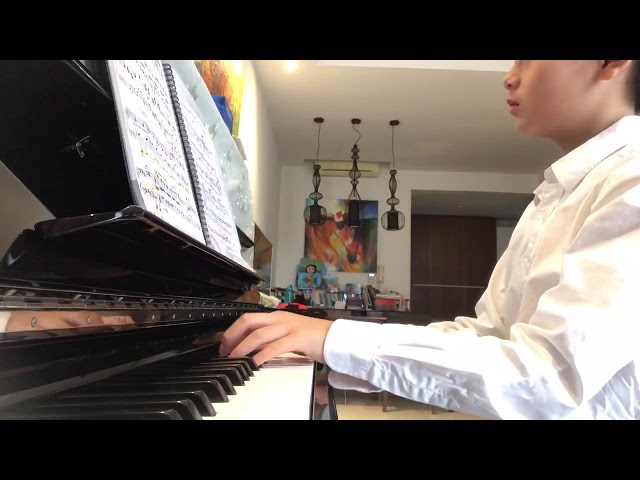 fu yao
Sonata in b flat G8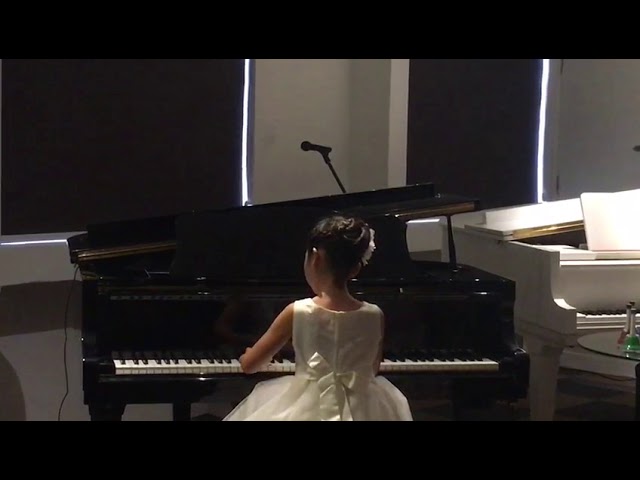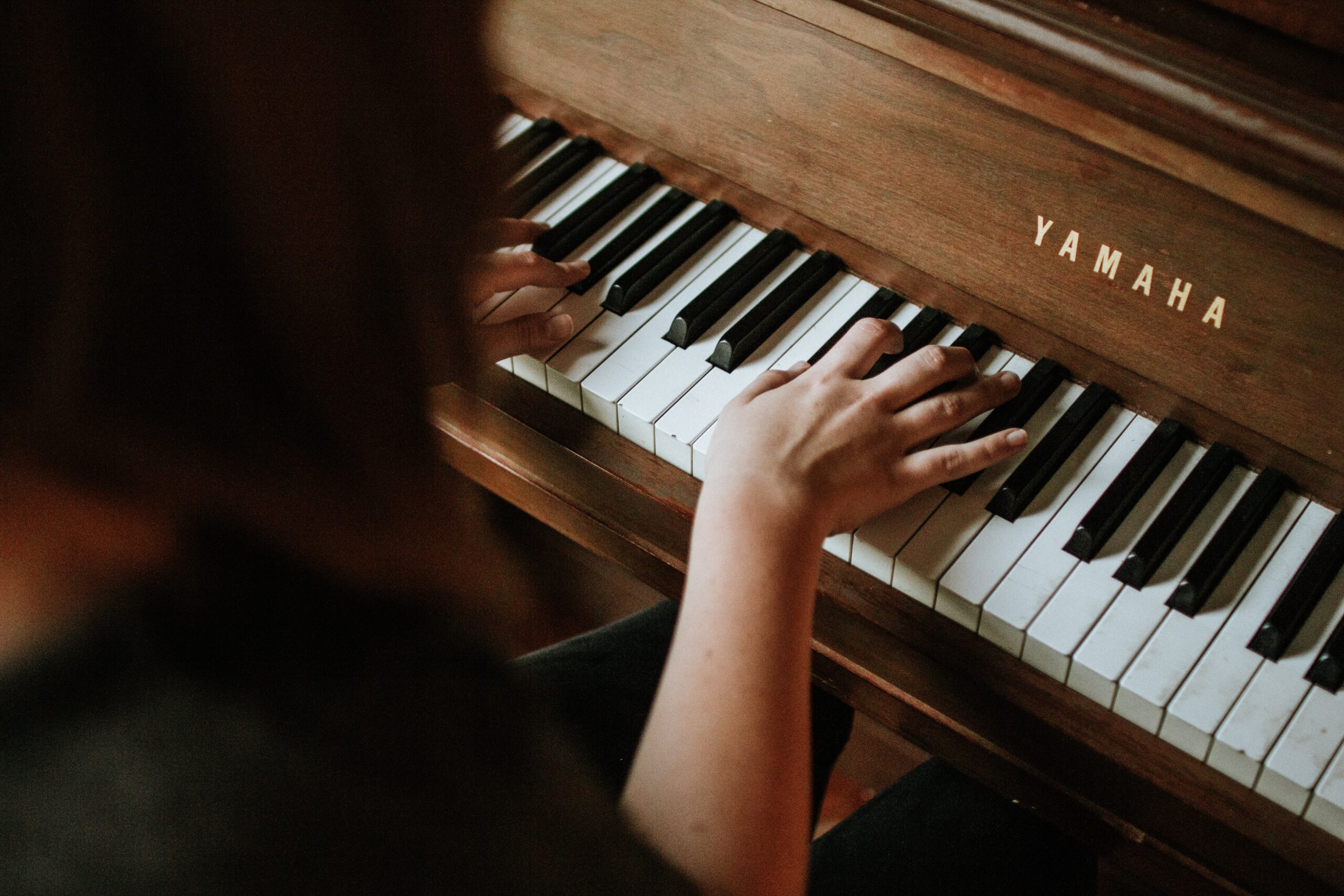 music education
best place for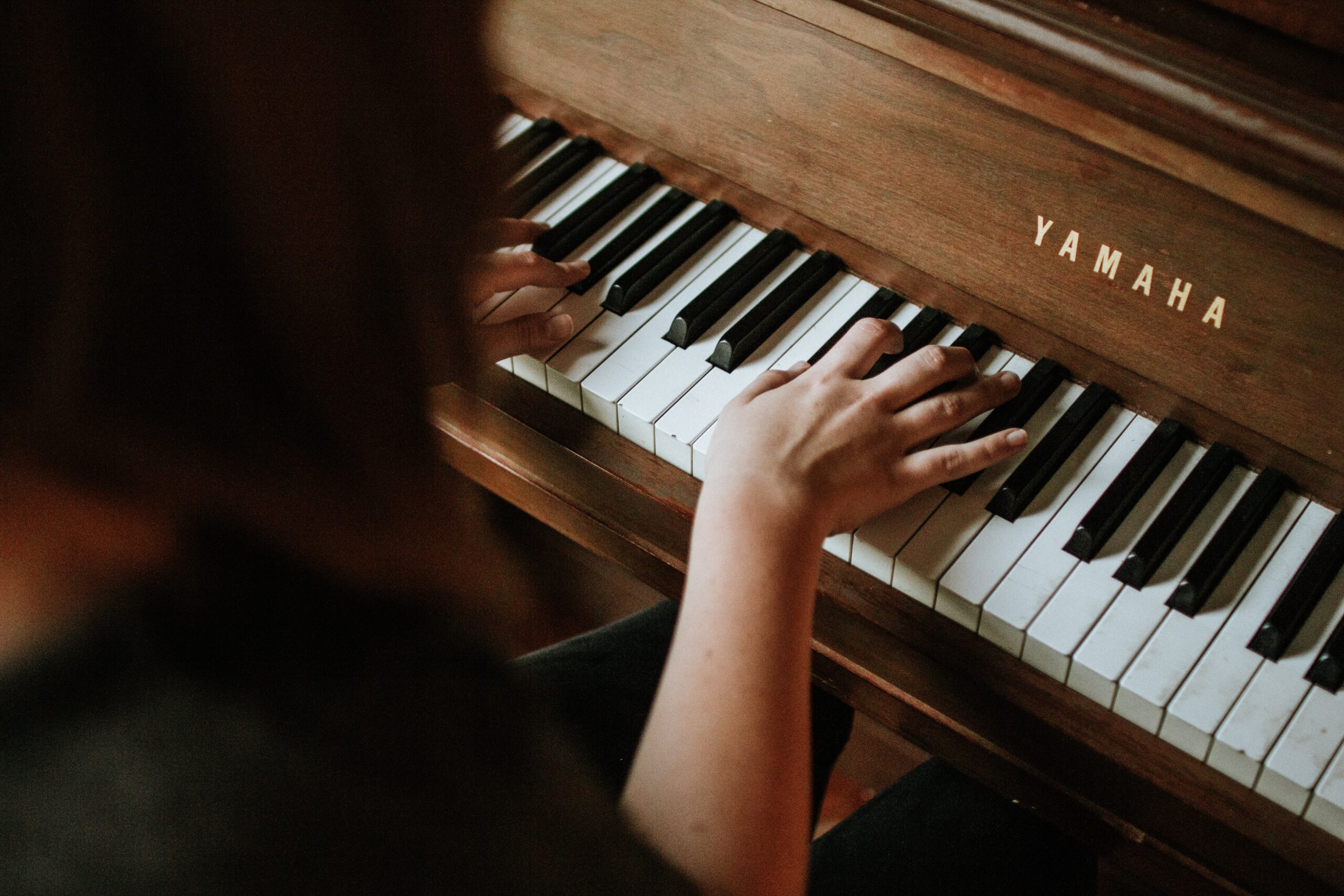 the music masters
learn from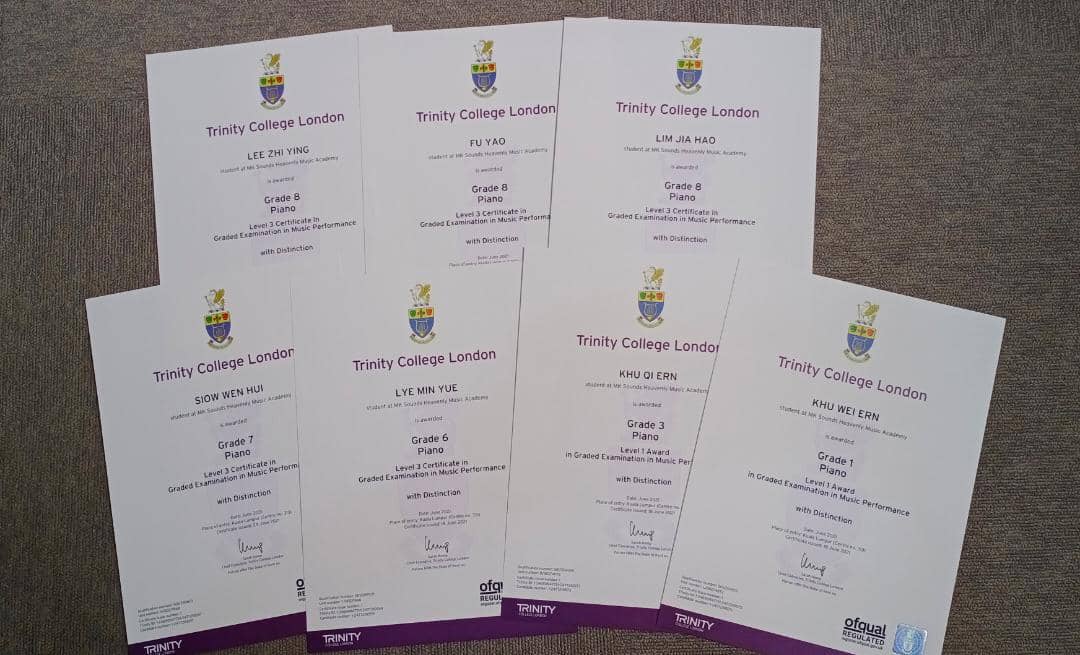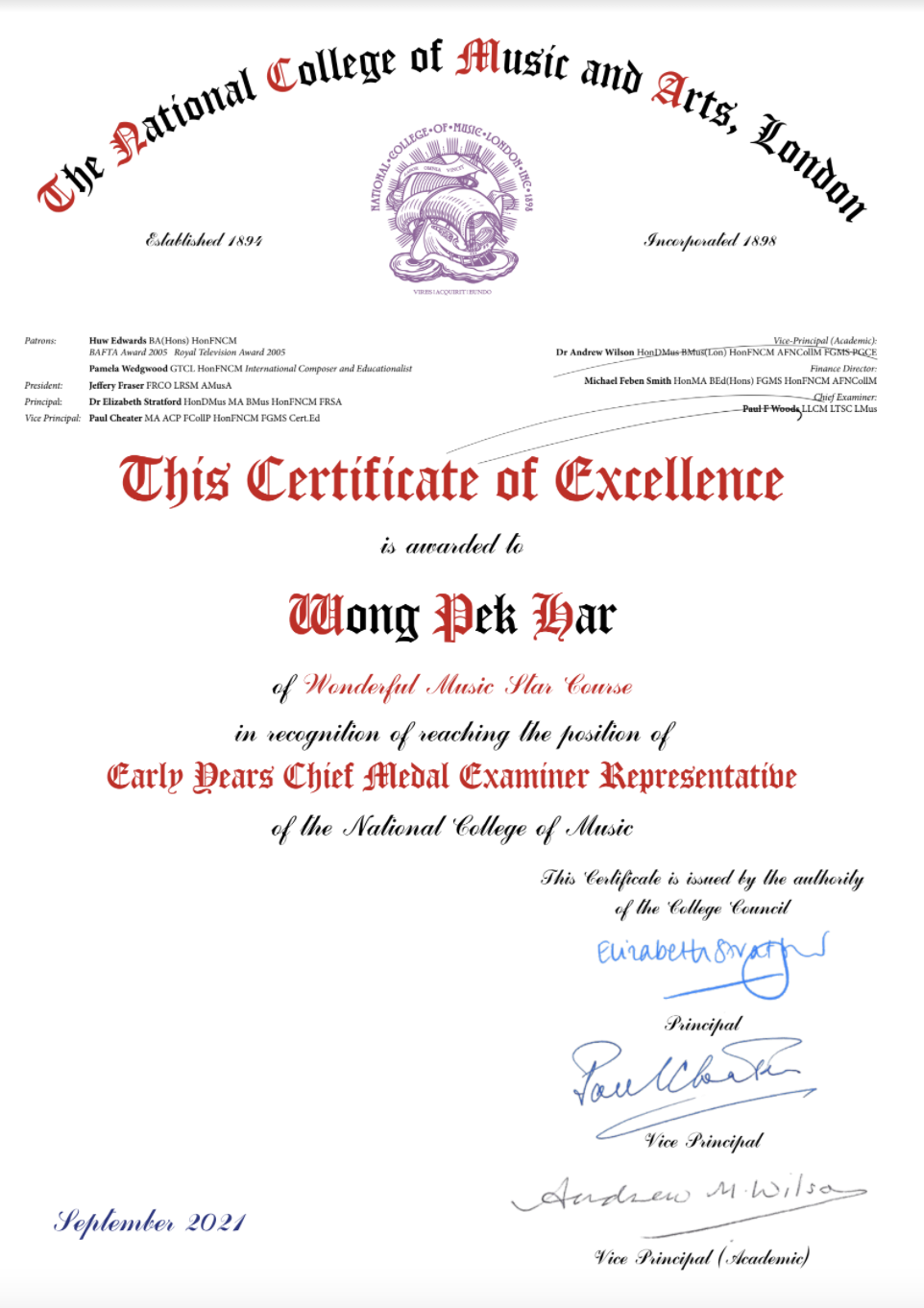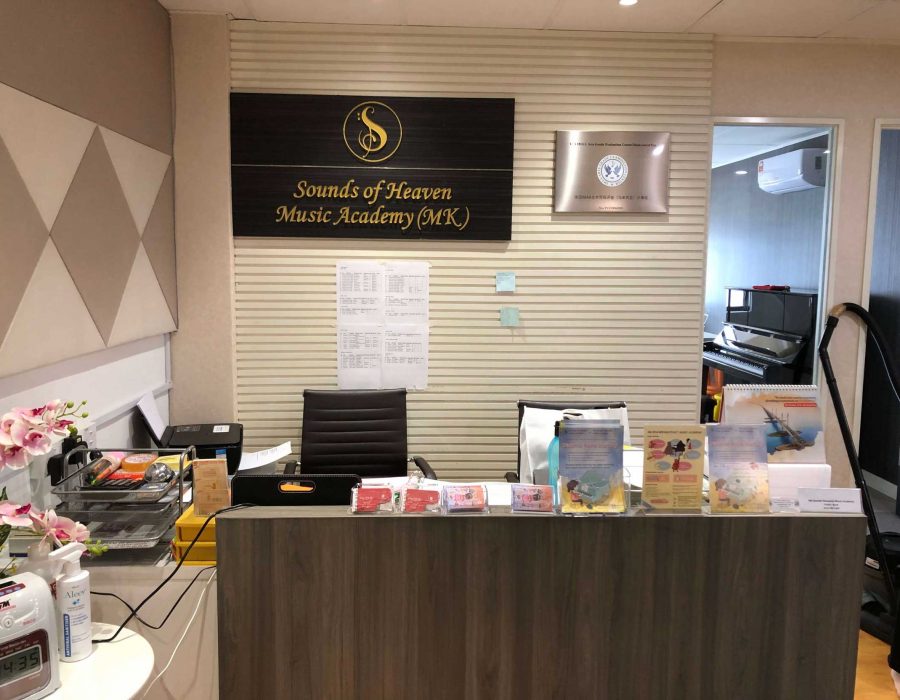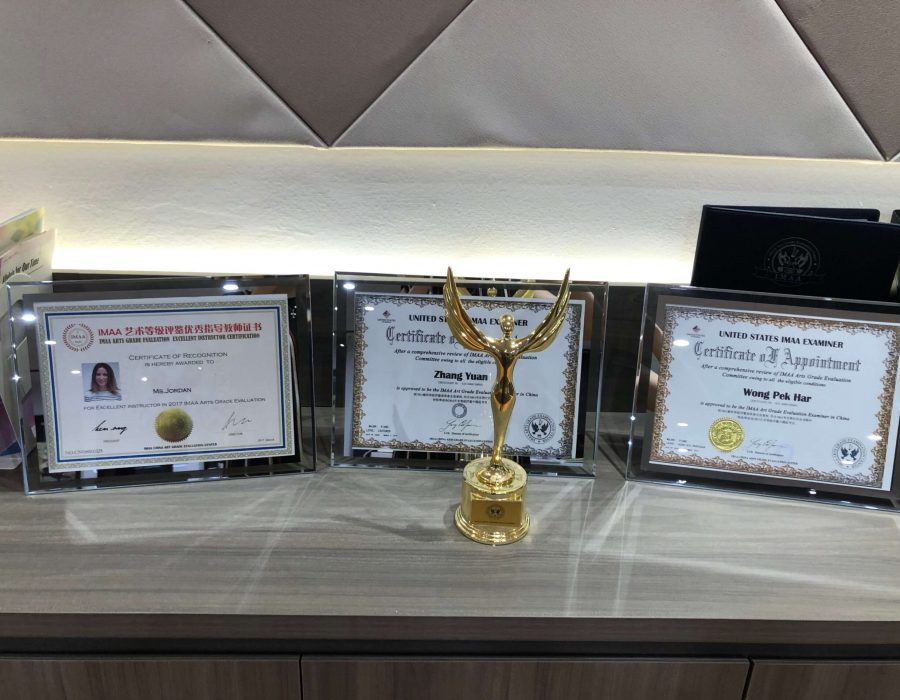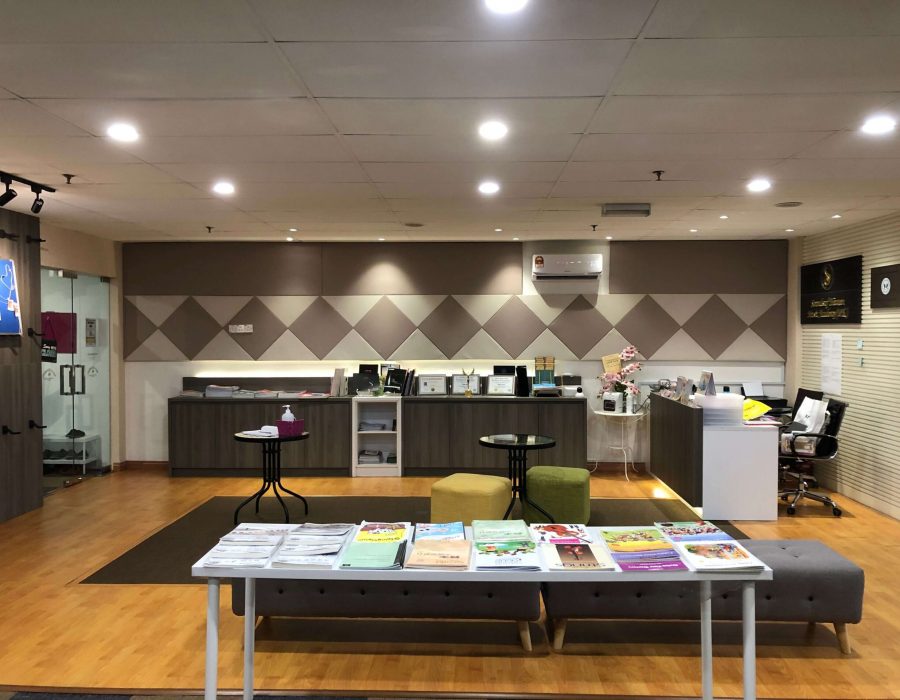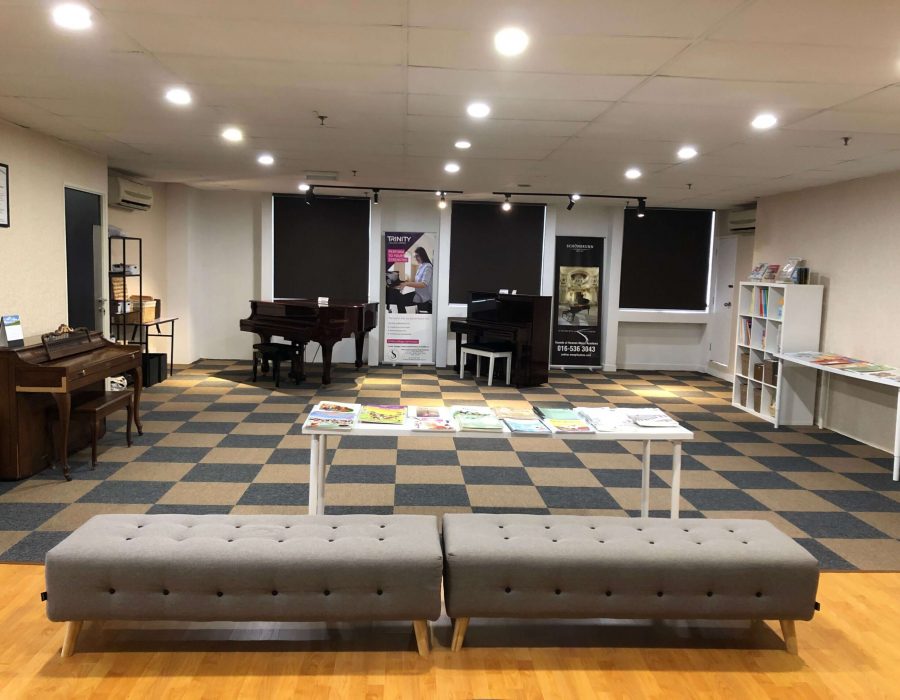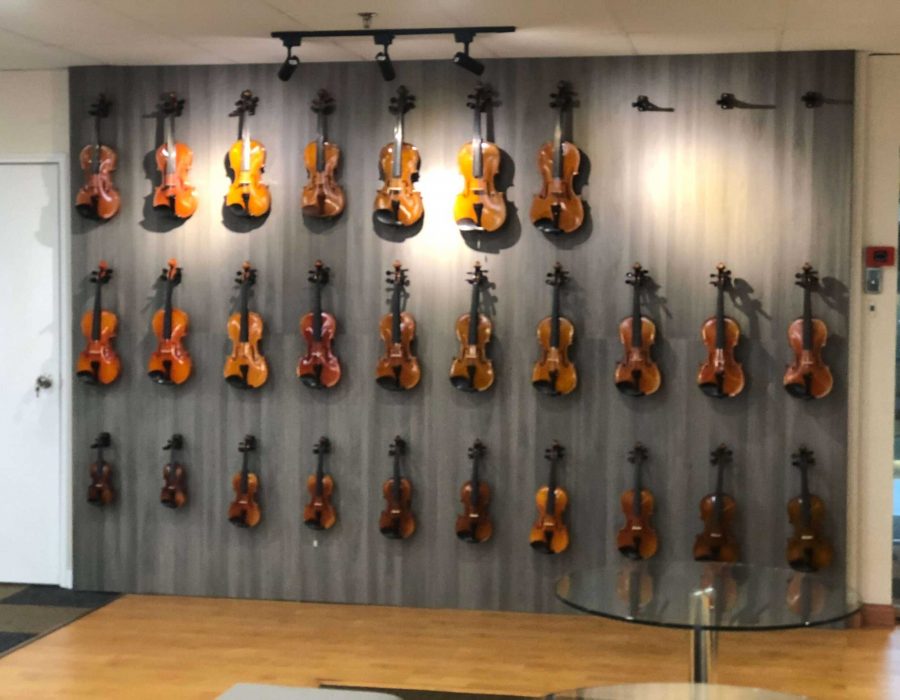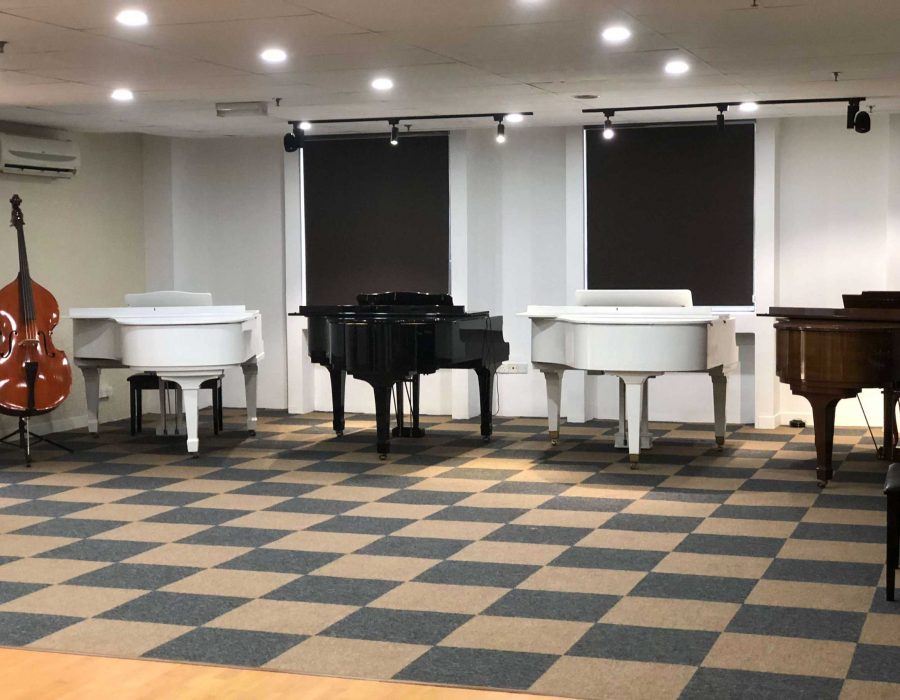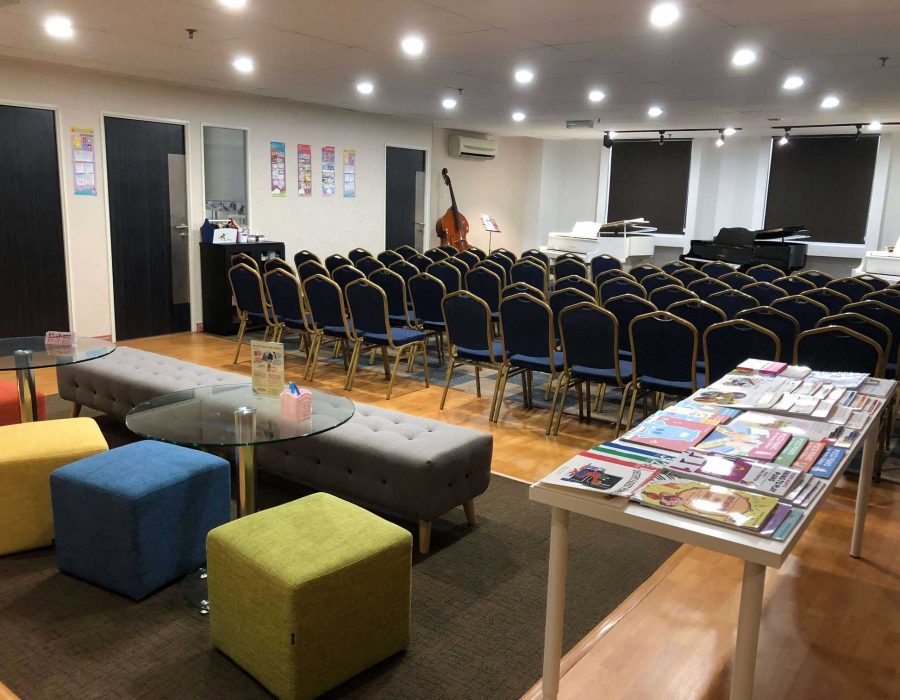 MK Sounds Heavenly Music Academy, Mont Kiara started off by providing professional private music lessons in the comfort of a home setting in Sungai Long. The academy then expanded to establish the Mont Kiara Music Academy at Plaza Mont Kiara in 2018, before it was renamed Heavenly Star Music Academy Sdn. Bhd. in 2021.
Collaboration partners schools
EXPLORE OUR MUSIC CLASSES
EXPLORE OUR MUSIC CLASSES
We Give You The Best
Learning
GET LEARNING MATERIAL HERE
I've been learning piano with Ms Wong for 9 years (since I was 6 years old) and completed my grade 8 with disctintion last year. Ms Wong is a strict teacher. Her expectation grows as our grades grows higher. She always encourages us not to give up and pushes us to exceed our limit. It has really been an honour to learn music under Ms Wong
Thank you for your patience and guidance for her to get distinction results
Ms Wong, I'm happy with ther result. Thank you for your effort
Thanks Ms Wong for your effective teaching
As a student of Ms Wong, I find that Ms Wong absolutely passionate about teaching music and never been more impressed by a teacher's enthusiasim and passion for teaching. Ms Wong has a wonderful rapport with her students of all ages, especially children. Her ability to connect students and her talent for teaching simple and advanced concepts are amazing. In short, Ms Wong is a dedicated, enthusiasitic and lovely person among many other good things.
Thank you Ms Wong for your effort and guidance. We are very happy of his 1st prize winner result in his first international competition. It proves that all of our two years' effort, energy and hardwork. Thank you again Ms Wong.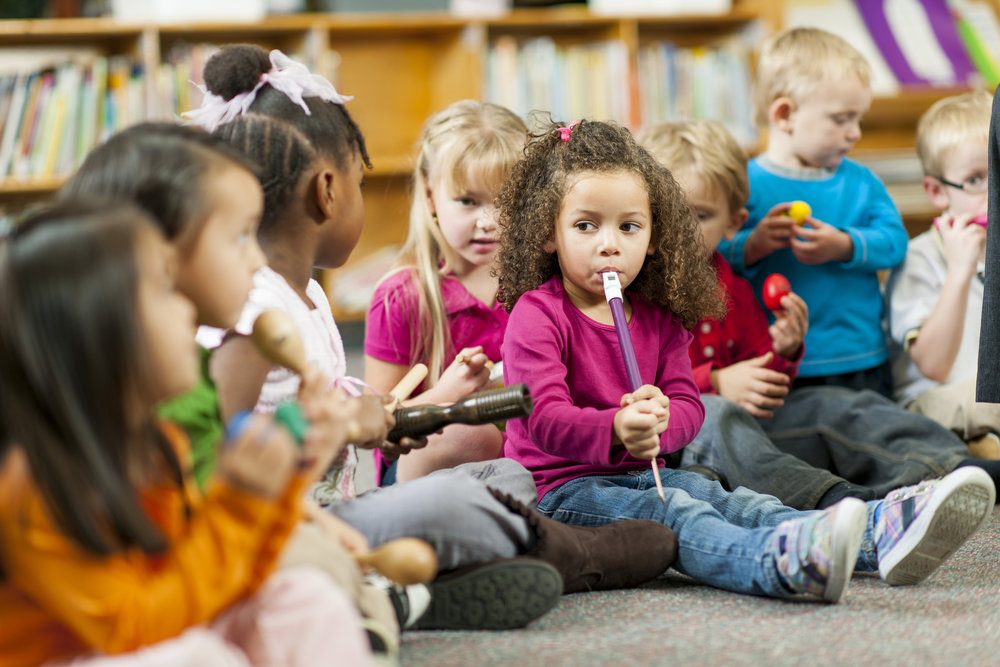 Nowadays, many music learning centers and schools encourage children to learn music in a group setting. A notable music method is using the Orff methodology.
Read More »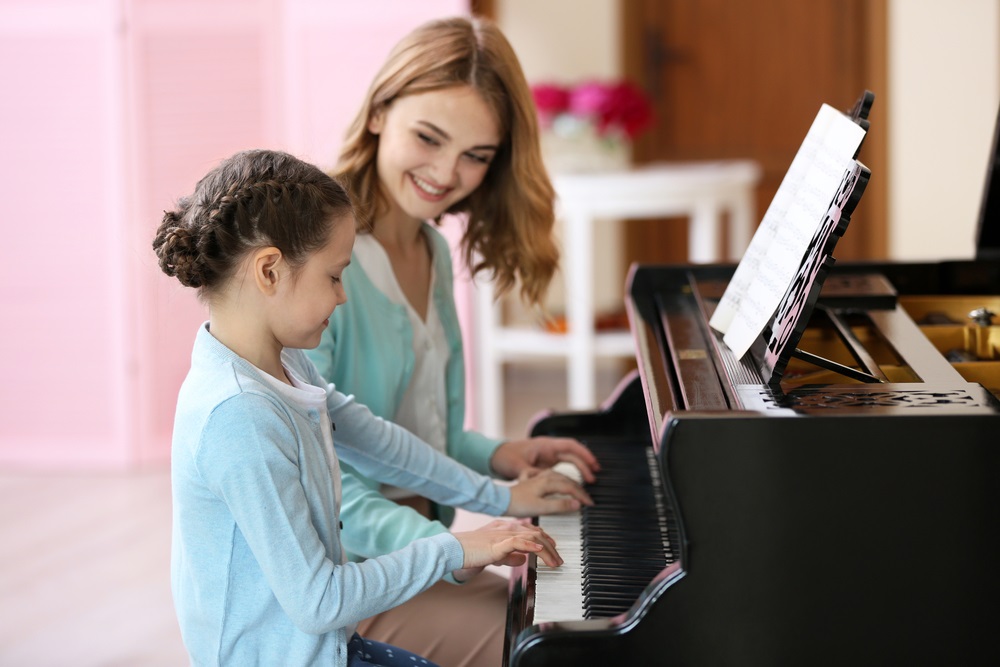 How to Choose the Right Teacher?   It is necessary to find the right teacher in the early year's stage, as a good start allows
Read More »