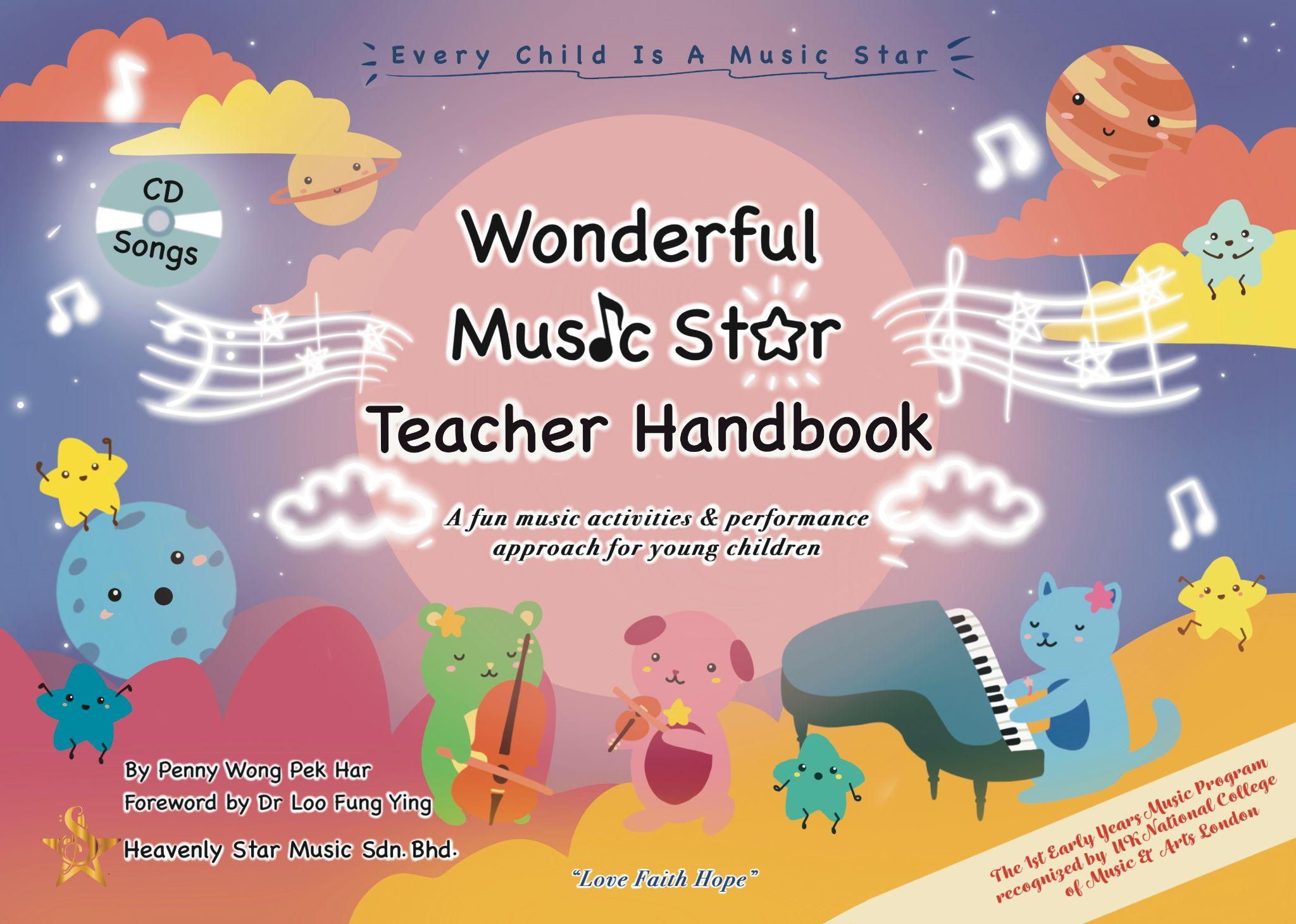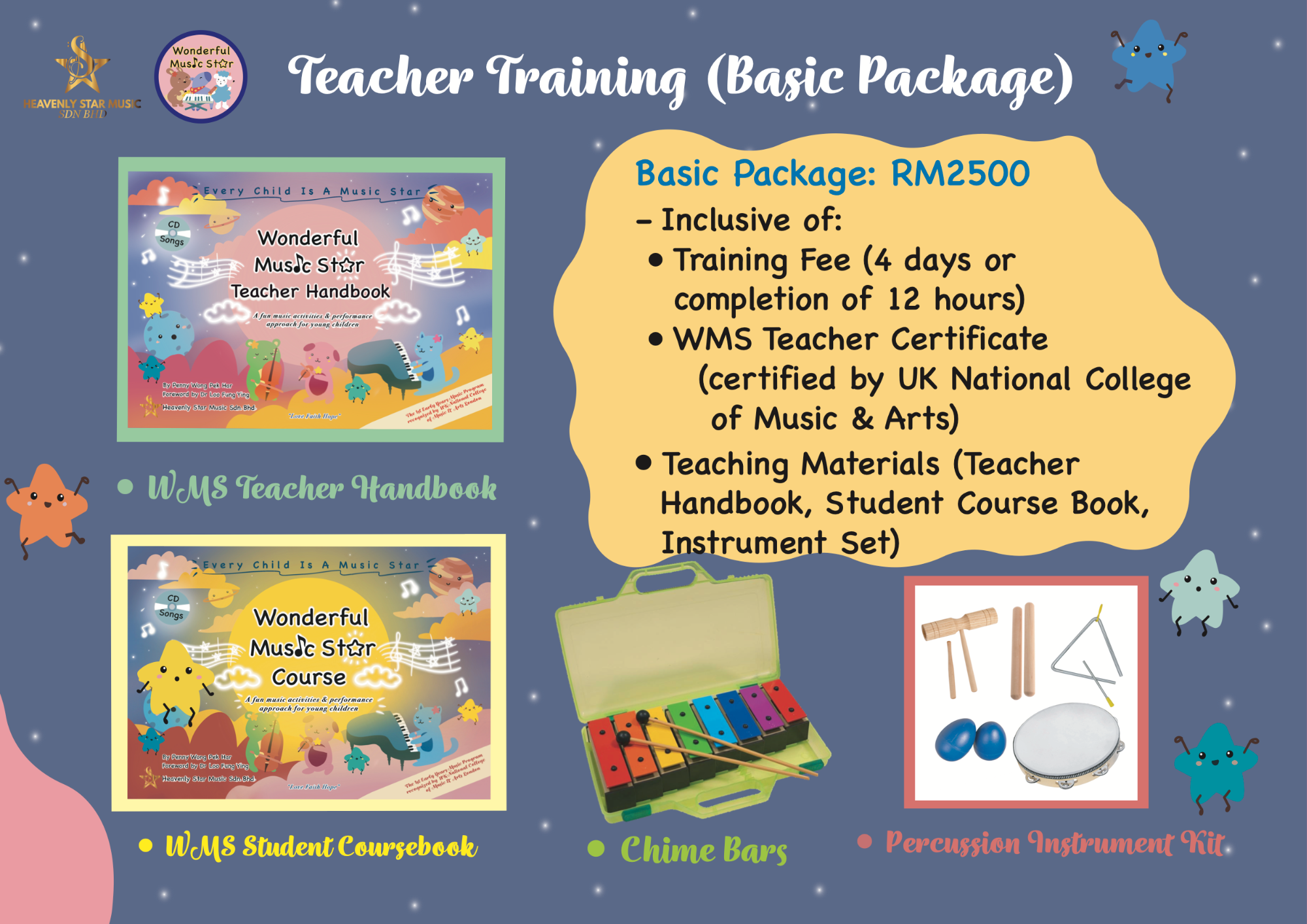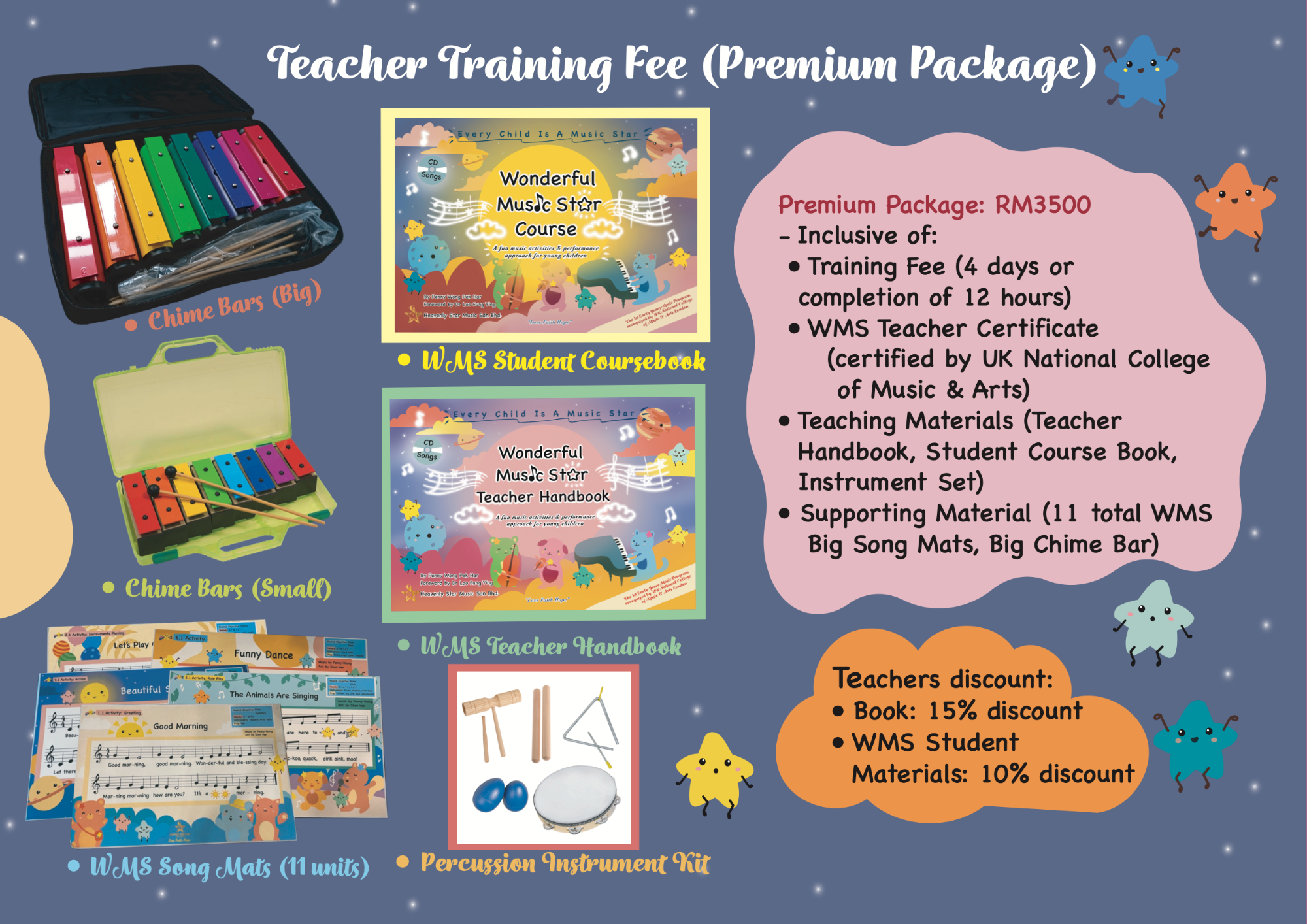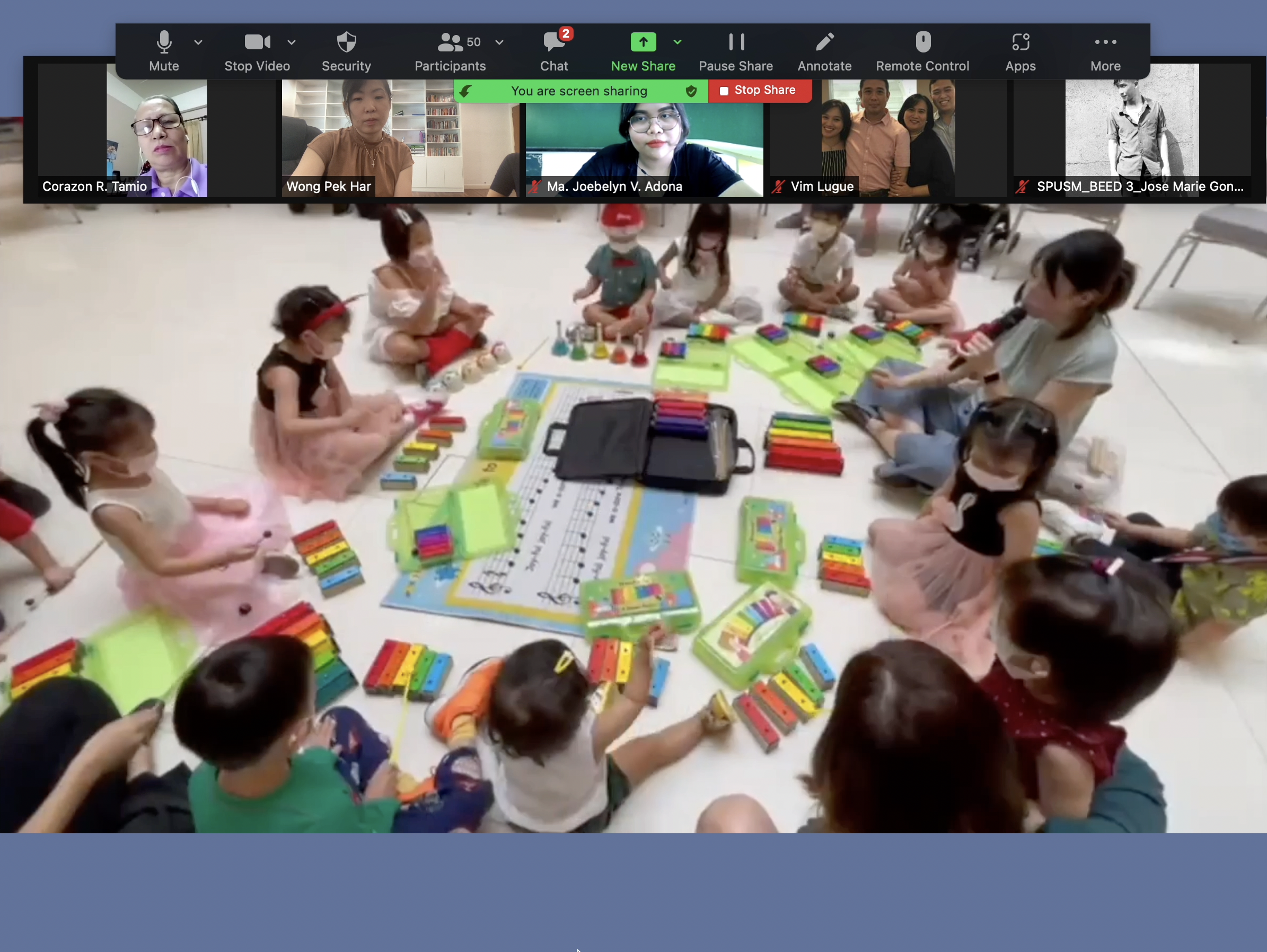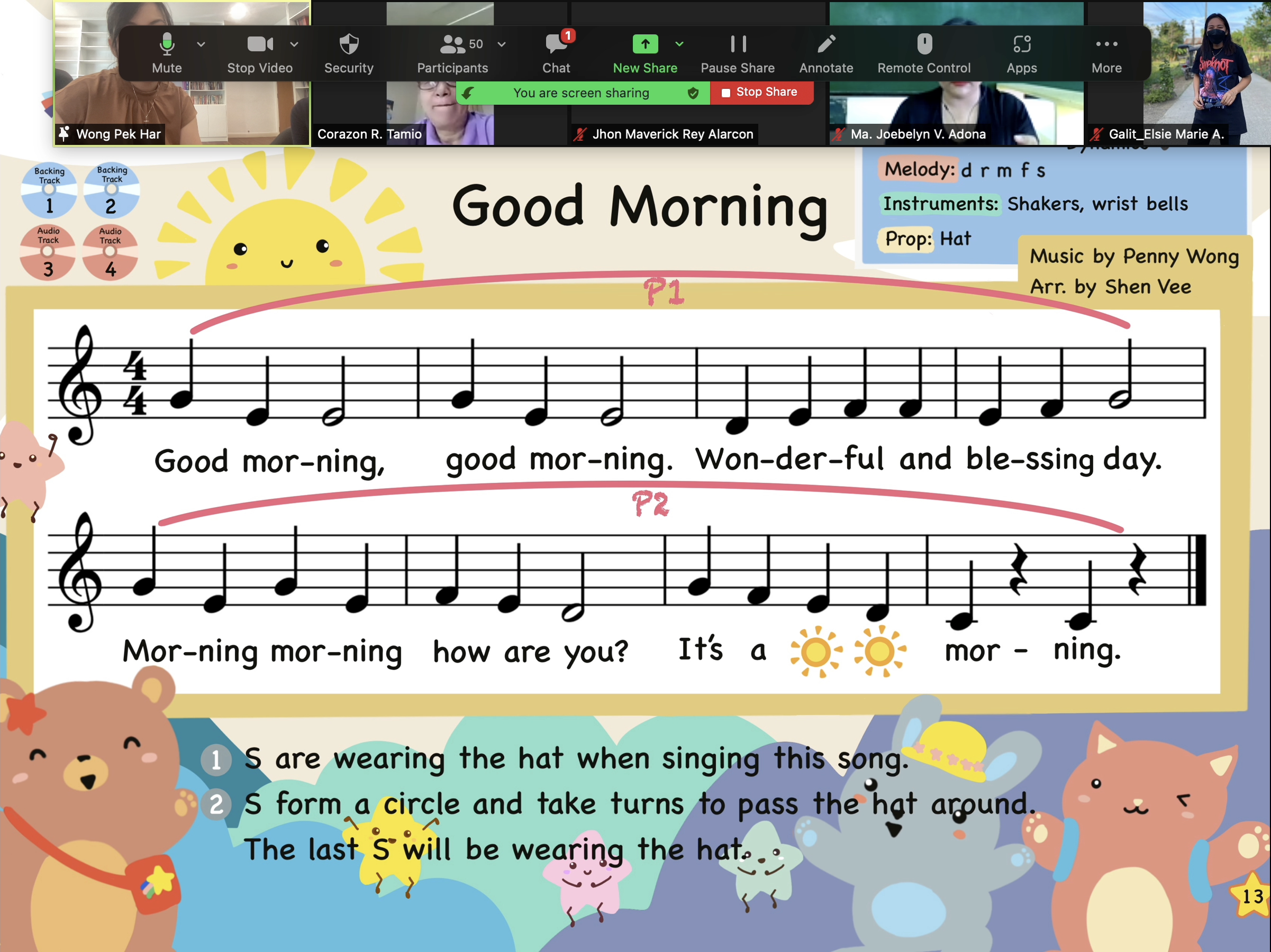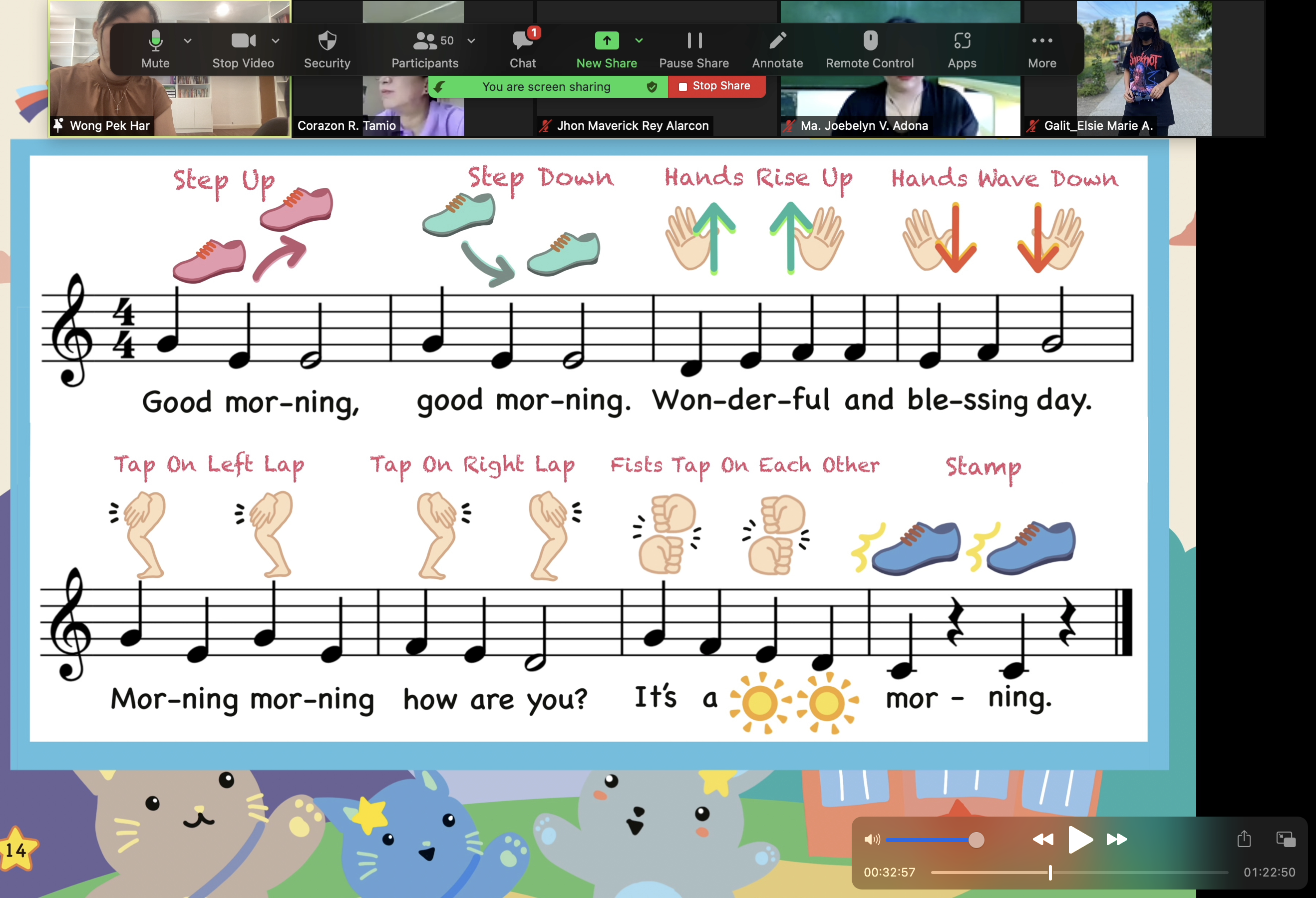 Wonderful Music Star Teacher Training
Wonderful Music Star Teacher Training is designed to provide detailed instructions and materials needed to be used in lessons, with well thought out lesson plans. With various notable influences such as the Orff and Kodaly music education system, Wonderful Music Star specializes in toddler music education, where children would learn using appealing illustrations and diverse activities, such as singing, movements, percussion instrument playing, colouring etc. The course is designed with a systematic approach, where the songs can be connected and a story is told throughout the whole course.
This course caters for young children of age two to four year old. This course fits the purpose of a sort of guidance for parents, teachers, as well as some practitioners to develop musical activities in group or private class settings. The concept of picture books enhance the young ones to learn music or language through the interesting graphics as well as hear the song. All these musical experiences are introduced to develop the tonal memory and musical expression as well as to help the little young children to be exposed to the enjoyment of musical growth.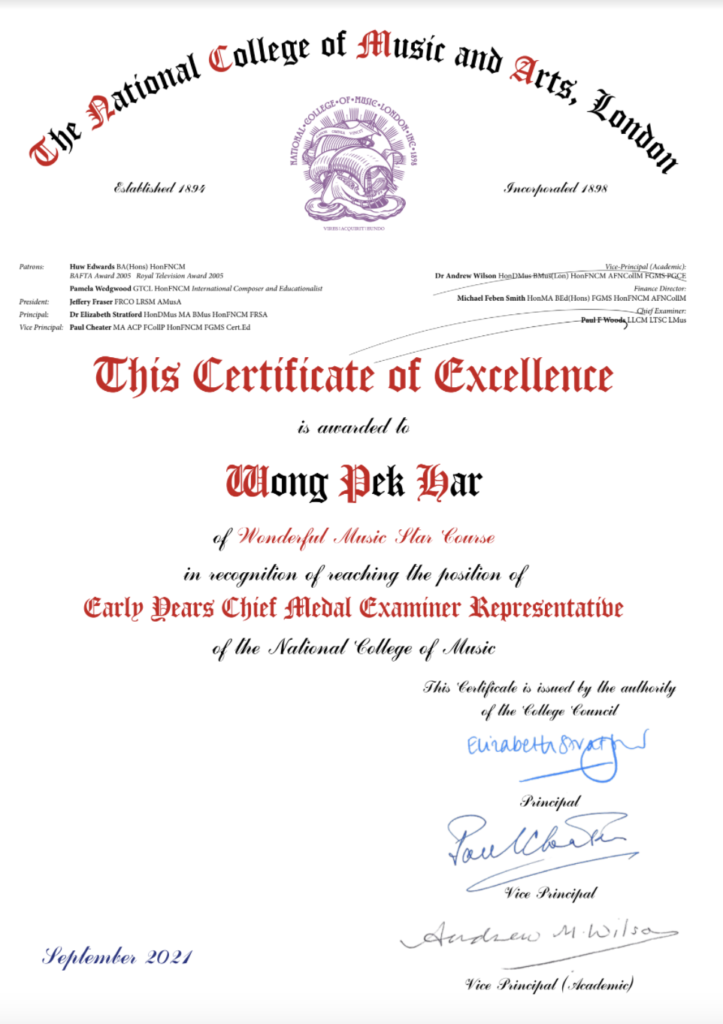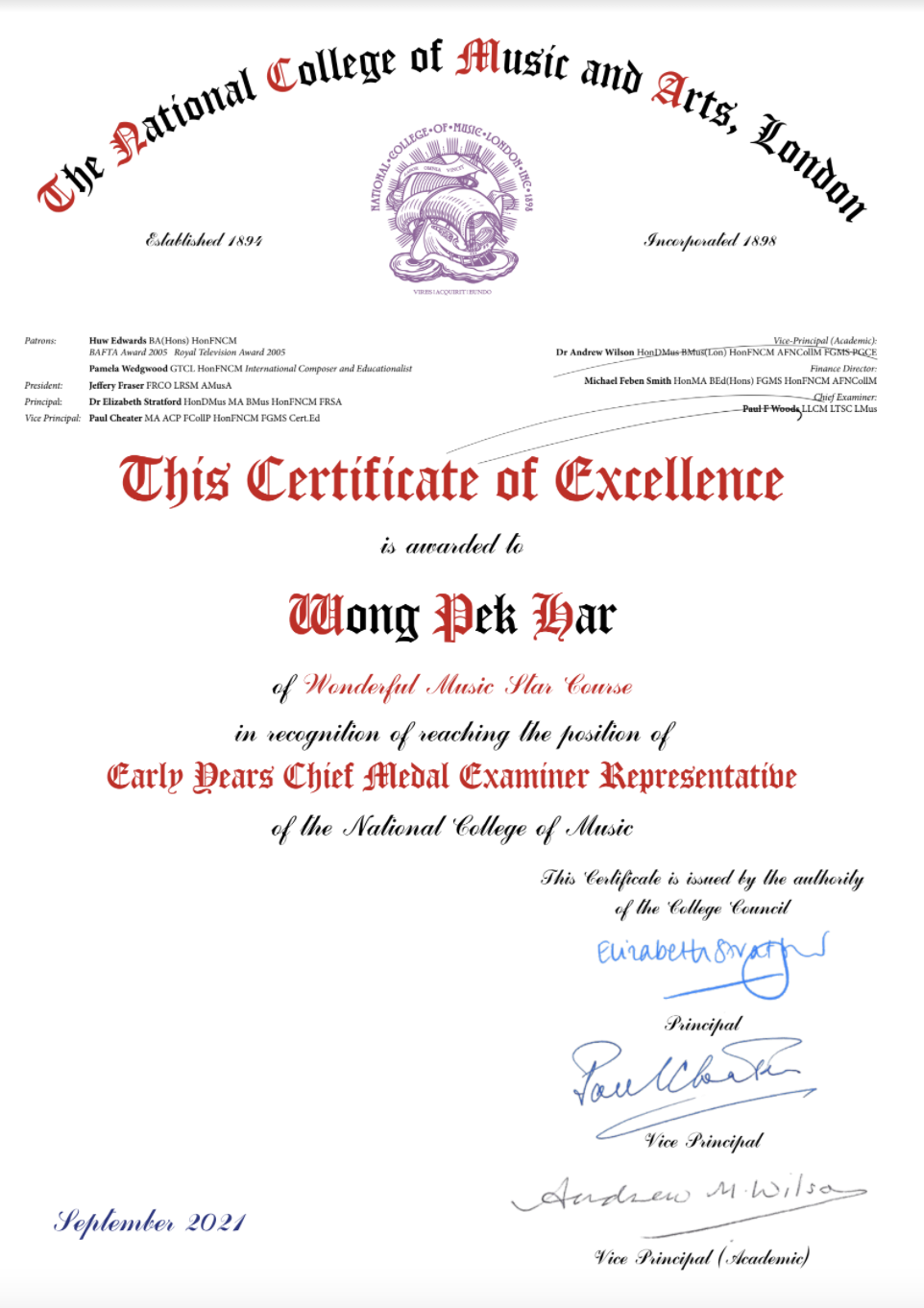 Wonderful Music Star Course's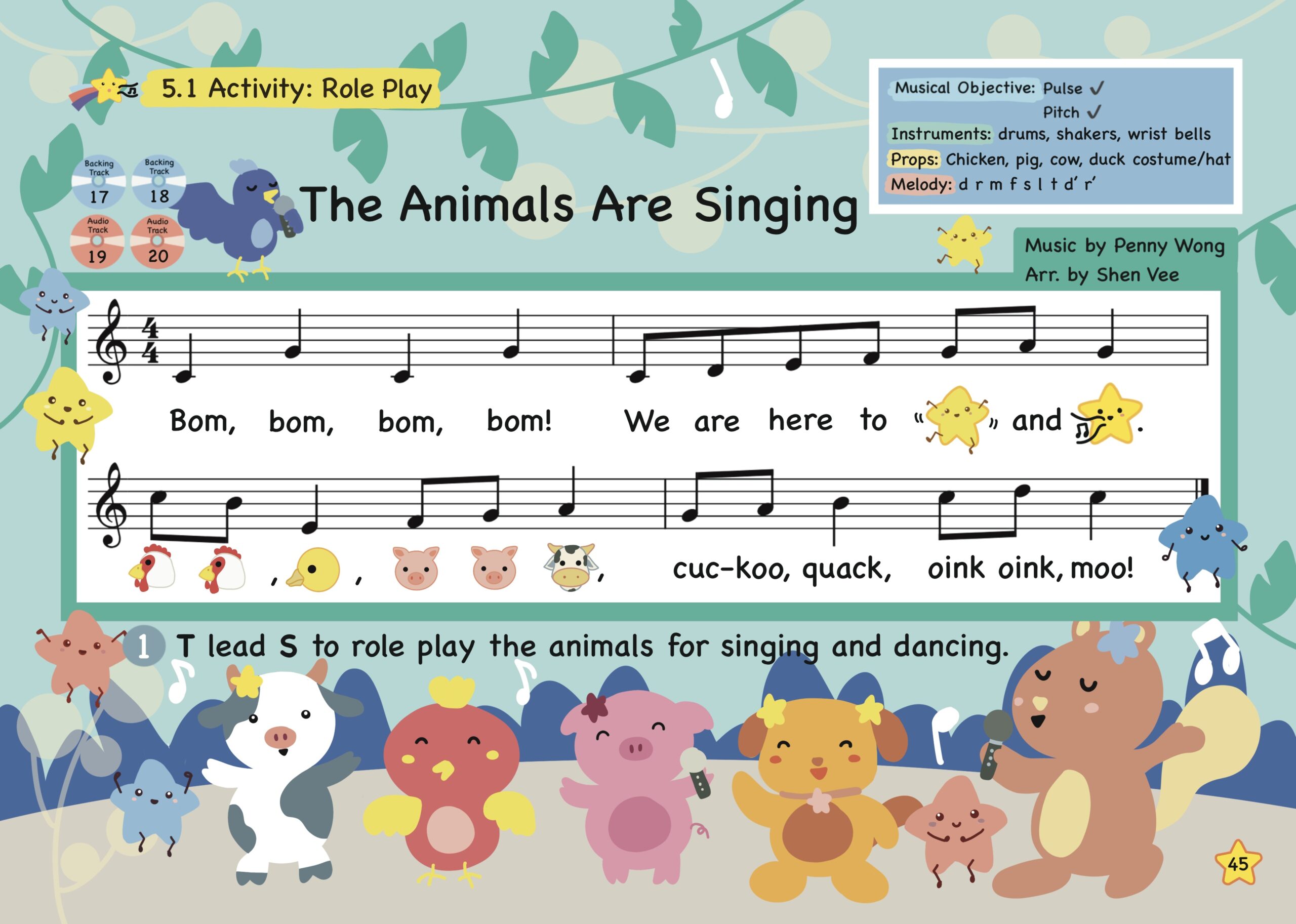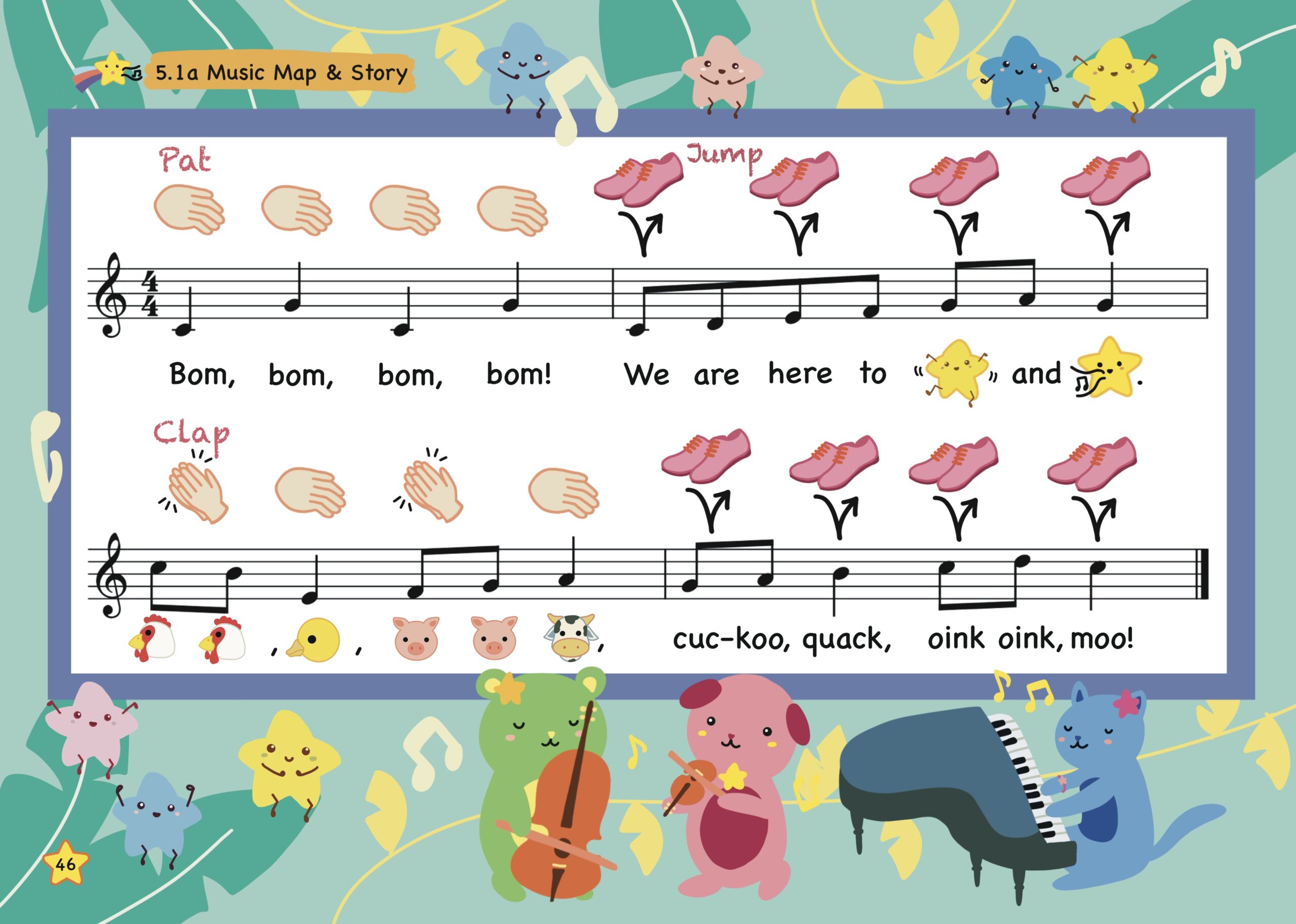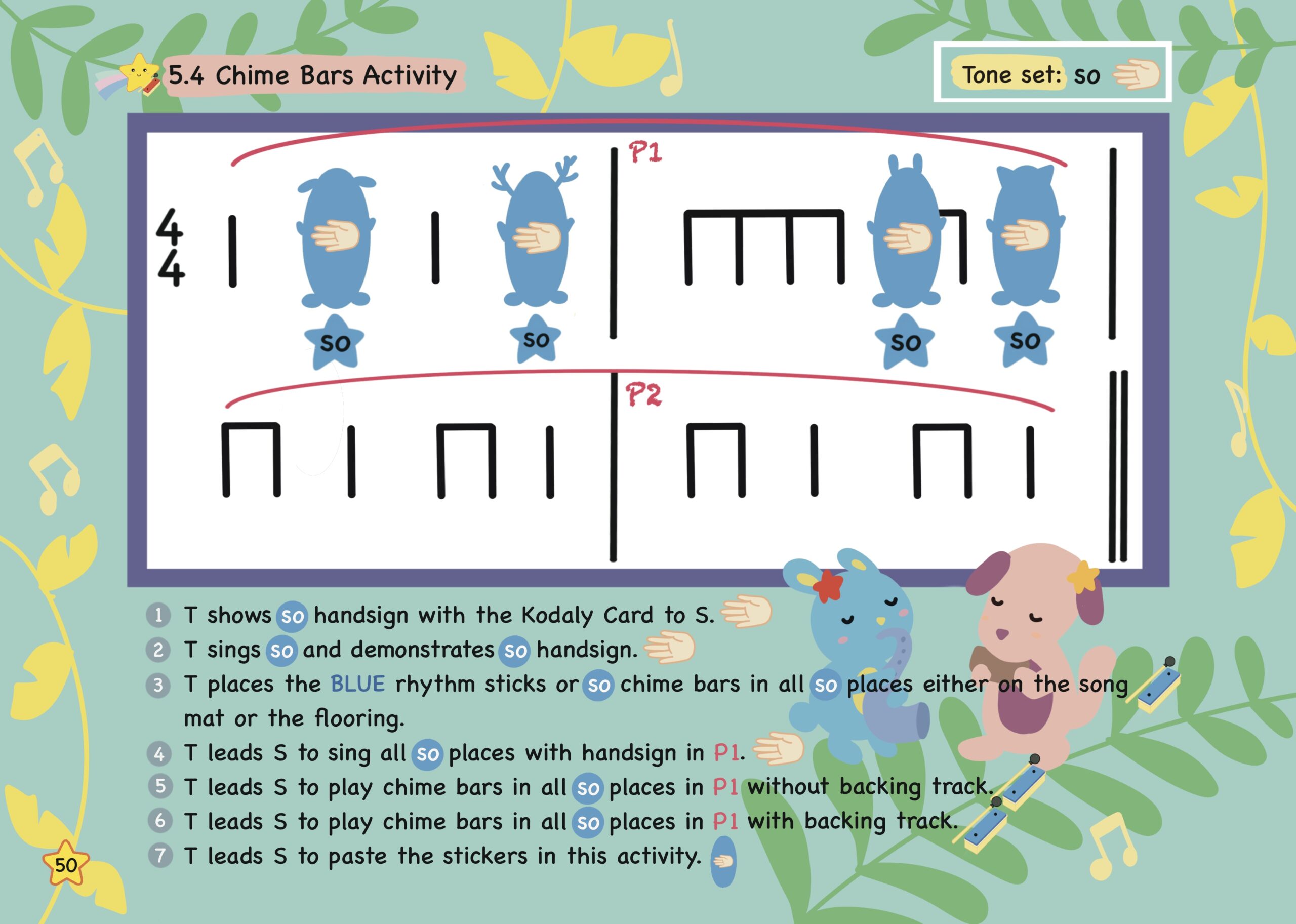 Physical Class
(after covid lifted up)
Interested in joining our
programme ?