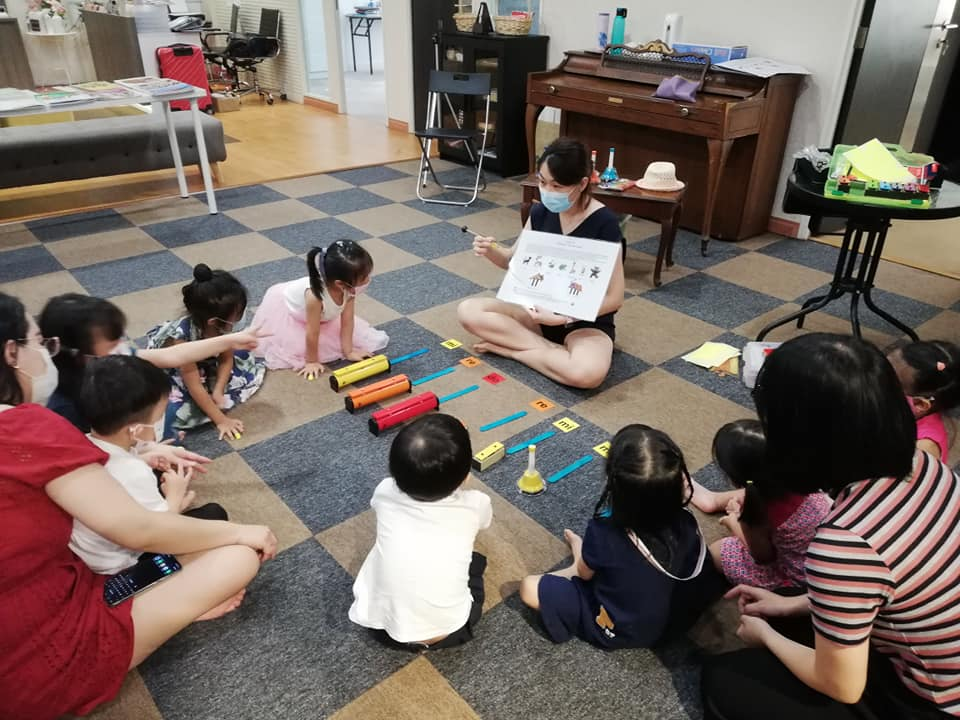 MK Sounds Heavenly Music Academy, Mont Kiara started off by providing professional private music lessons in the comfort of a home setting in Sungai Long. The academy then expanded to establish the Mont Kiara Music Academy at Plaza Mont Kiara in 2018, before it was renamed Heavenly Star Music Academy Sdn. Bhd. in 2021.
The academy offers Piano, Violin, Viola, Guitar, Ukulele, Flute, Trumpet, Oboe, Saxophone, Cello, Double Bass, Vocal and Early Childhood Music lessons for learners starting from the age of 2 up to adults. It adopts the motto to teach wholeheartedly with Love, Faith and Hope. 
The academy is unique because it is performance-oriented. Penny believes that music performance will help students to learn to truly appreciate music, and in turn boost their confidence via performances. All students are encouraged to participate in various musical events such as the Christmas concert at Publika, music bazaar at Plaza Arcadia, Desa Park City, Spring Concert at Hyatt House Hotel, annual concert at Sg Long Gold Club, Music Camp at Damen Shopping Mall at USJ1, etc.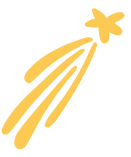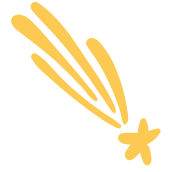 Driven by an emphasis in quality teaching, Penny adopts a systematic approach for all students through an online Learning Management System where parents, students can view the students' weekly, monthly and yearly progress reports. Their assignments are also clearly stated in their homework journals. A rewarding system is also implemented whereby students who practise regularly and show significant progress will stand a chance to get FREE MUSIC GIFT or FREE LEARNING MATERIALS OR BOOKS. On top of that, a scholarship programme will also be implemented from January 2022 for talented and diligent students. 
As businesses are pivoting online, the academy kicked off its own virtual lessons and teacher training courses in 2021 catering to local as well as overseas students in China, Hong Kong, UK, etc. Visit www.heavenlystarmusic.com to find out more or contact us today to get started on this fun and rewarding musical journey!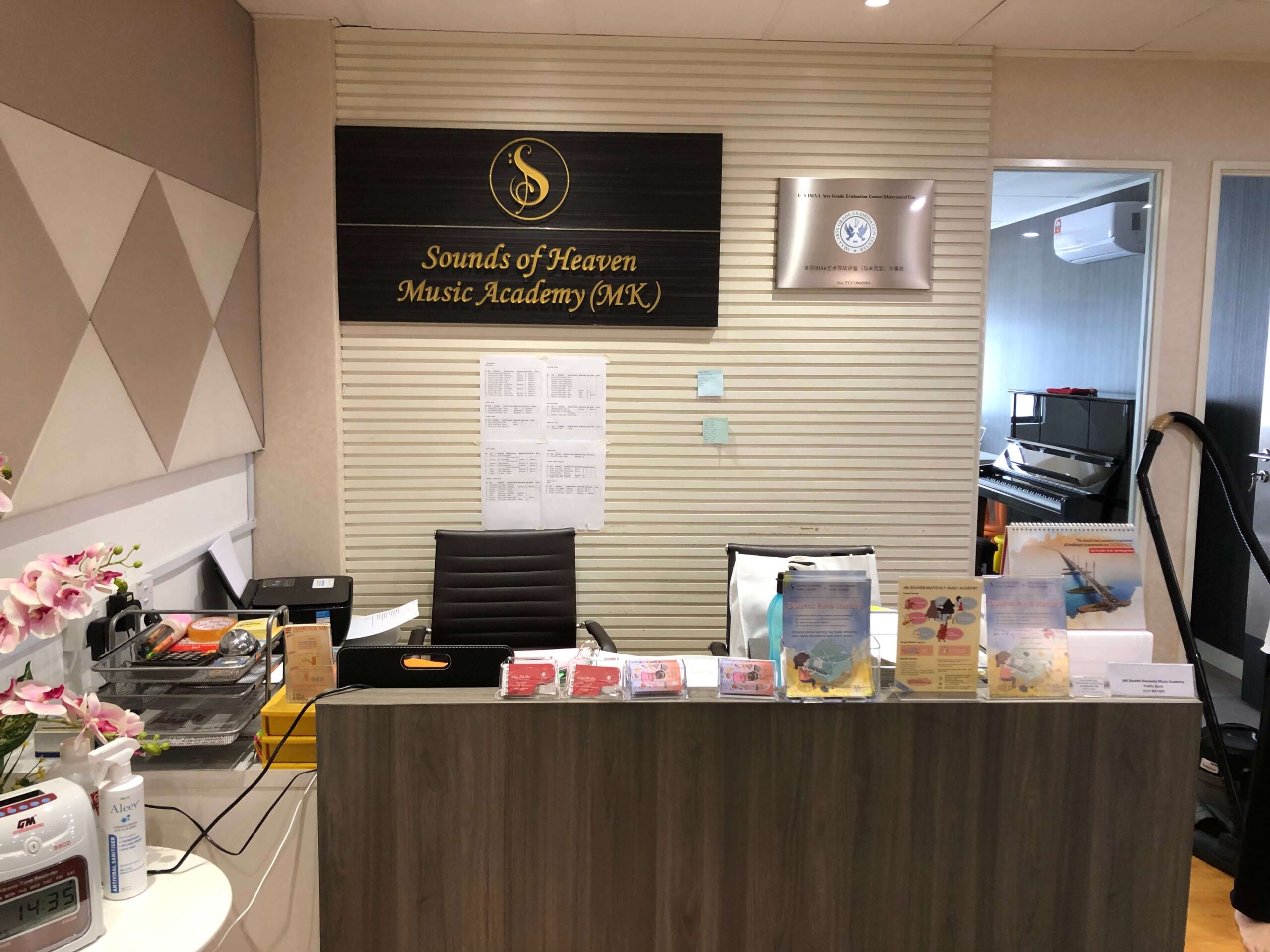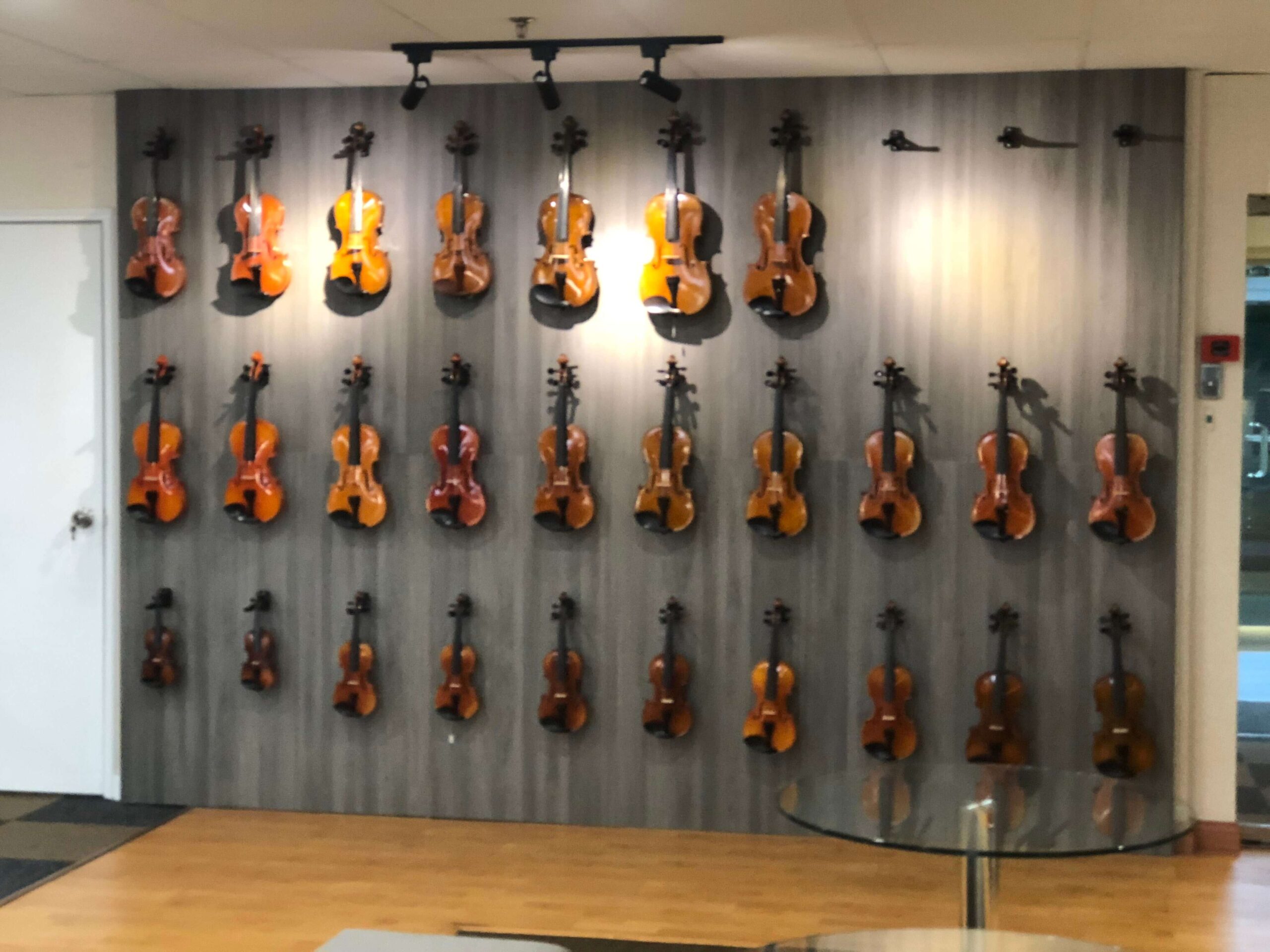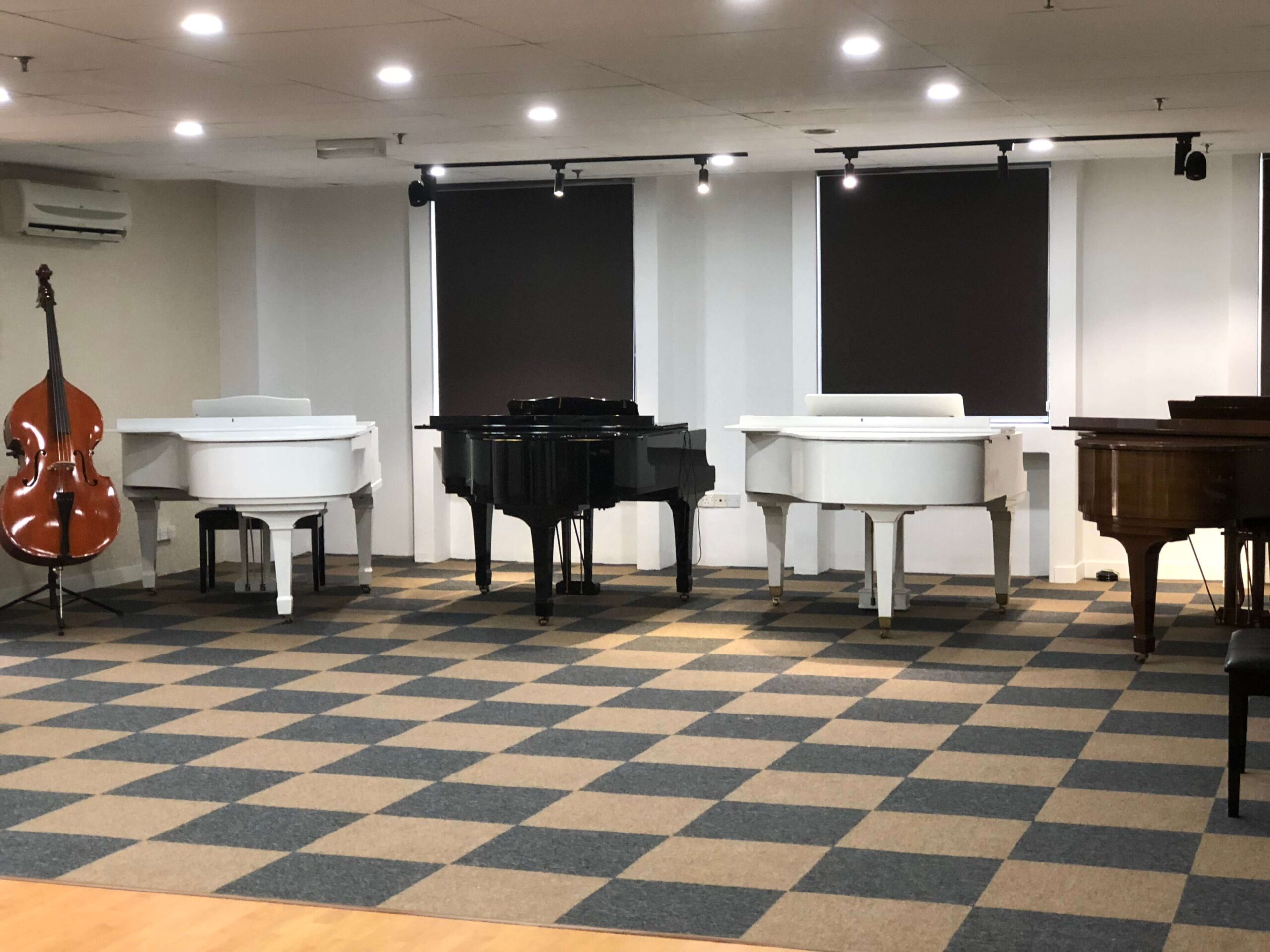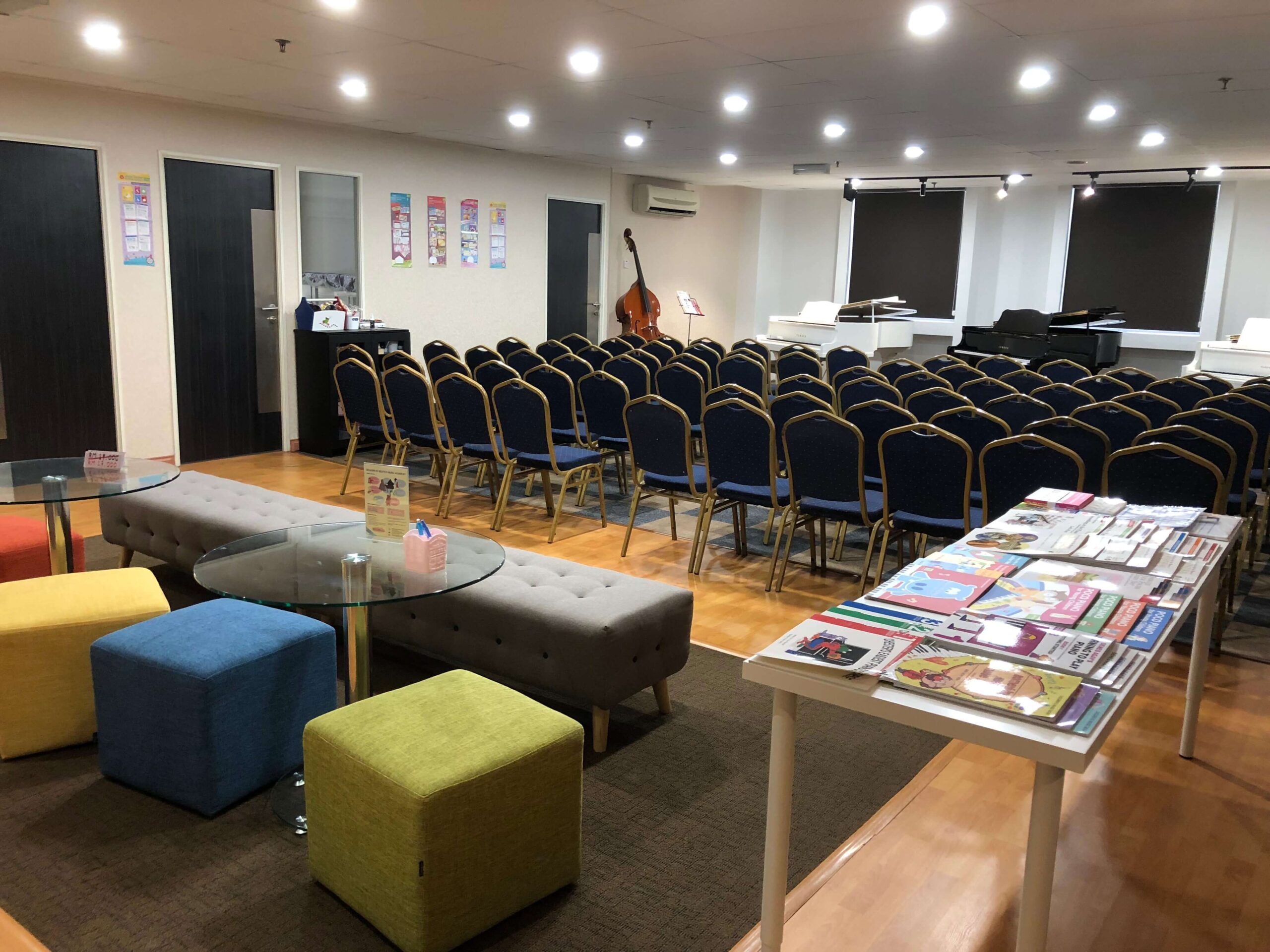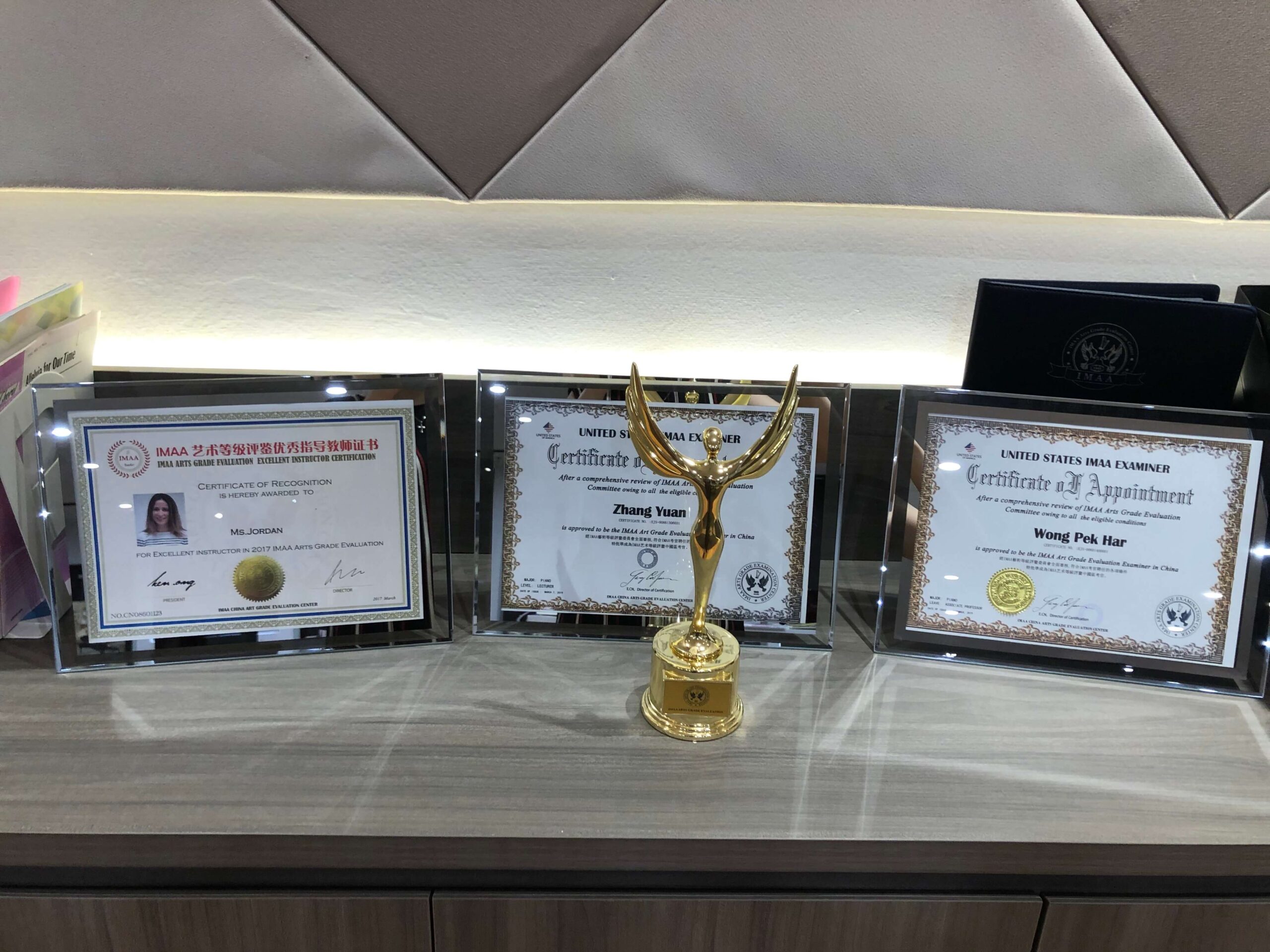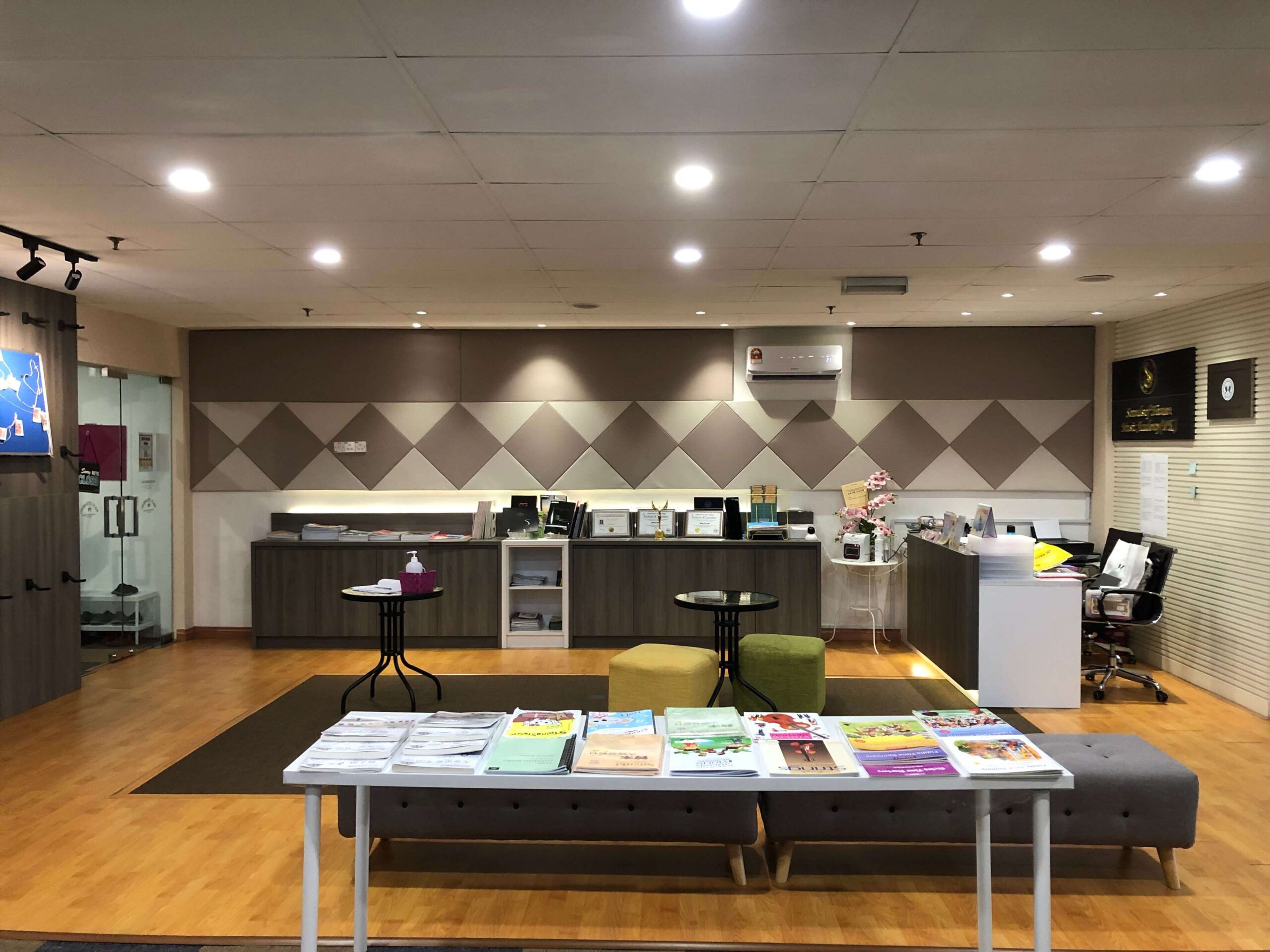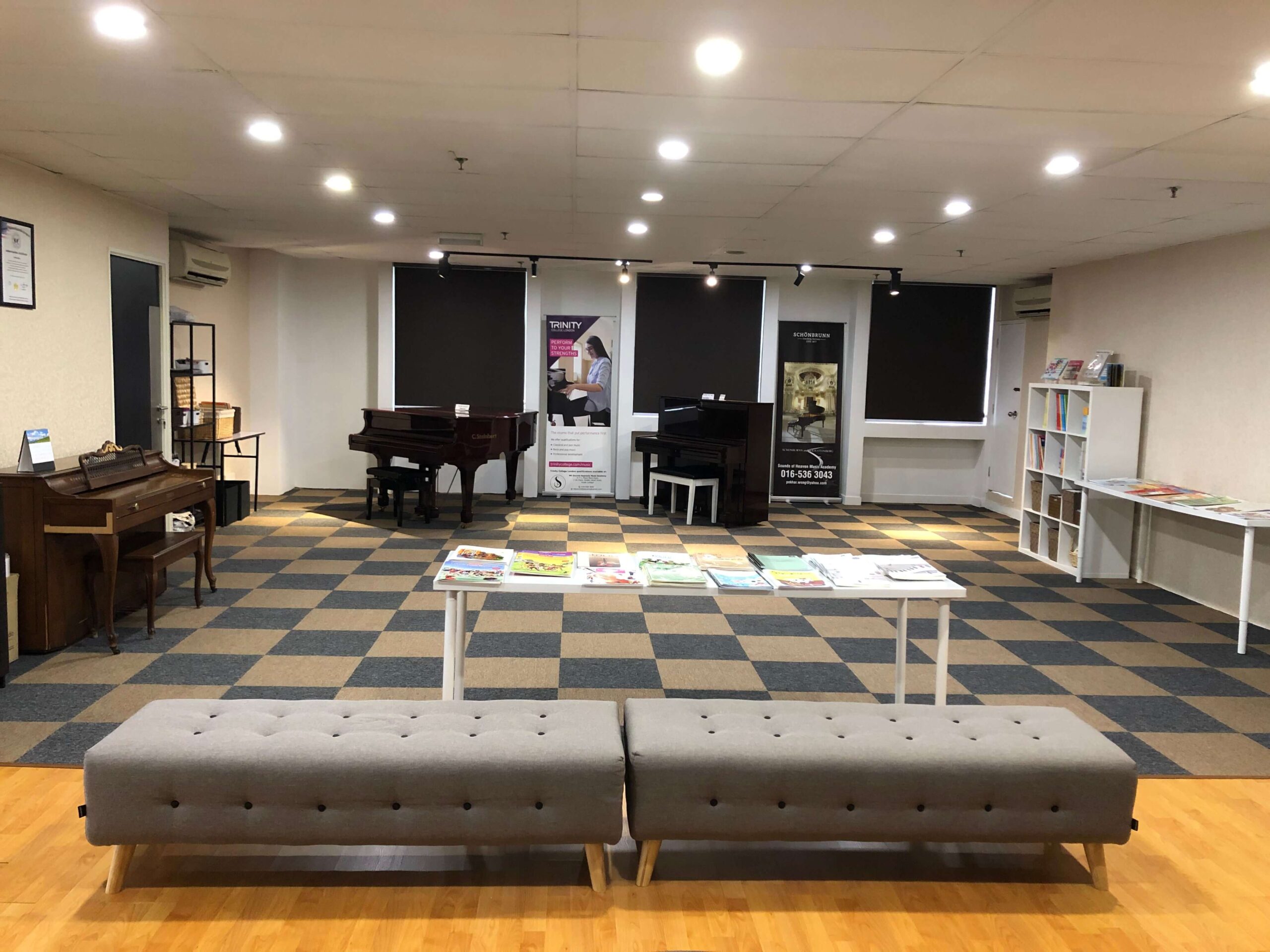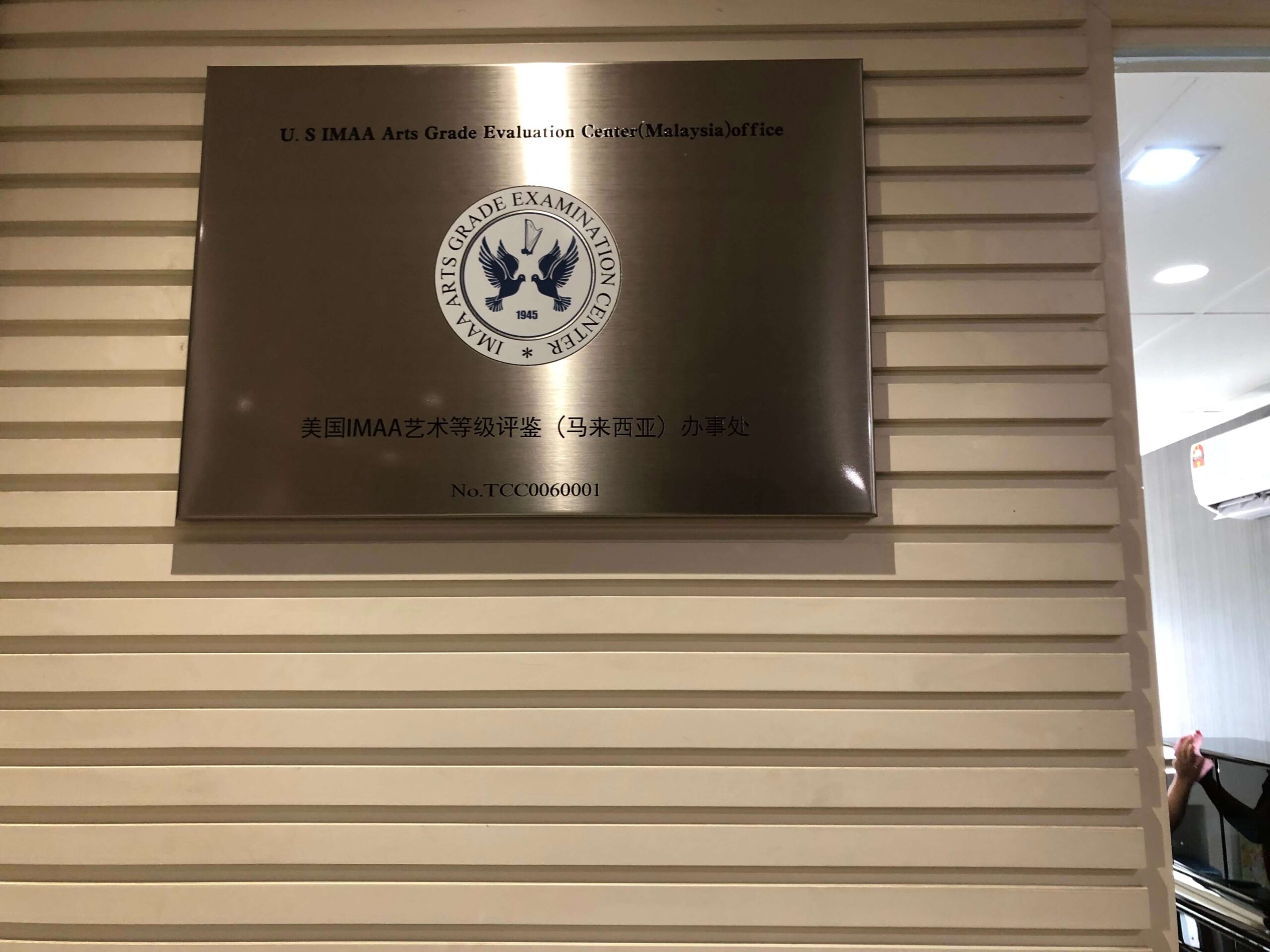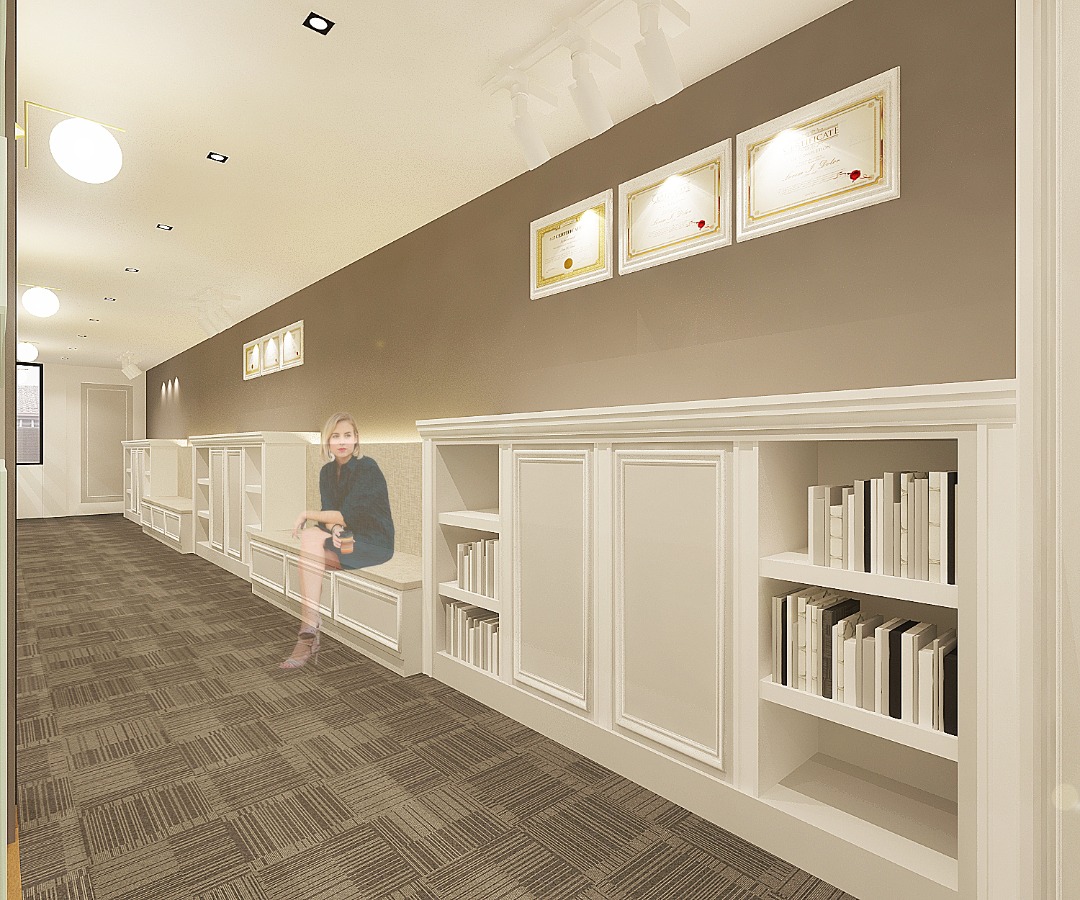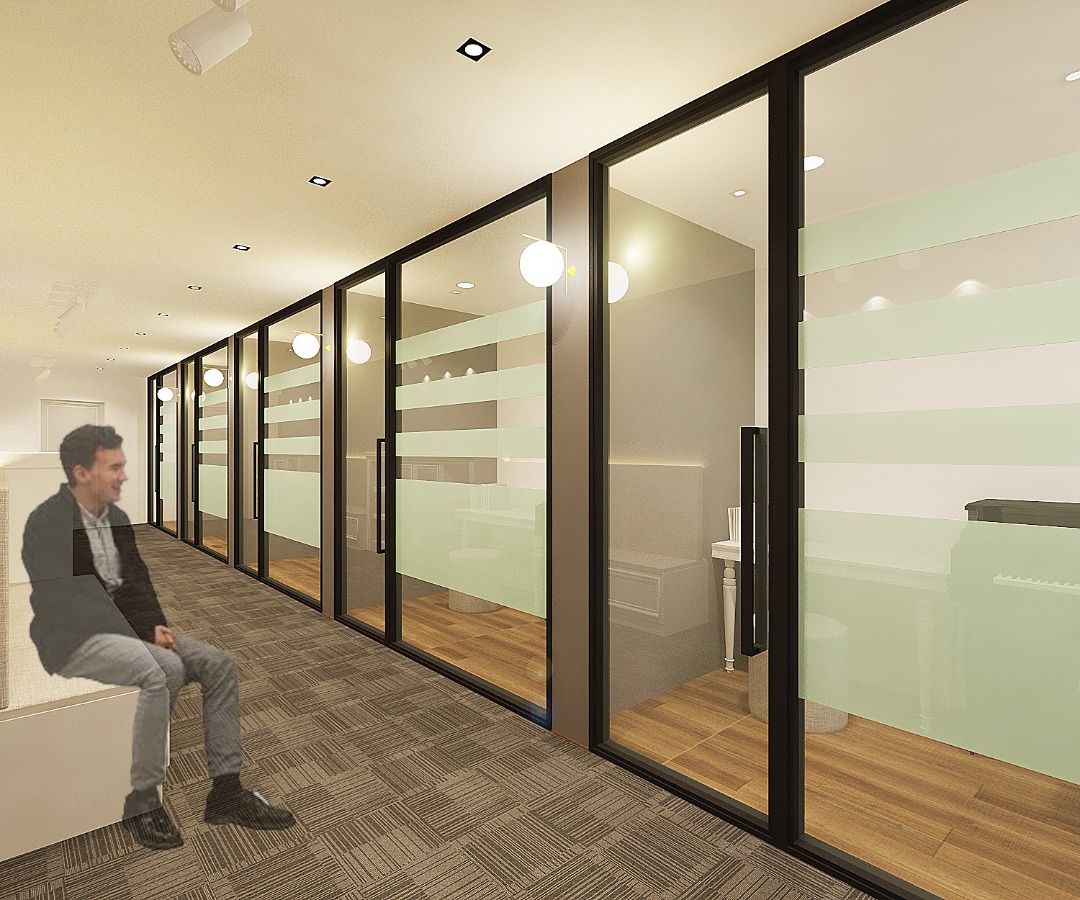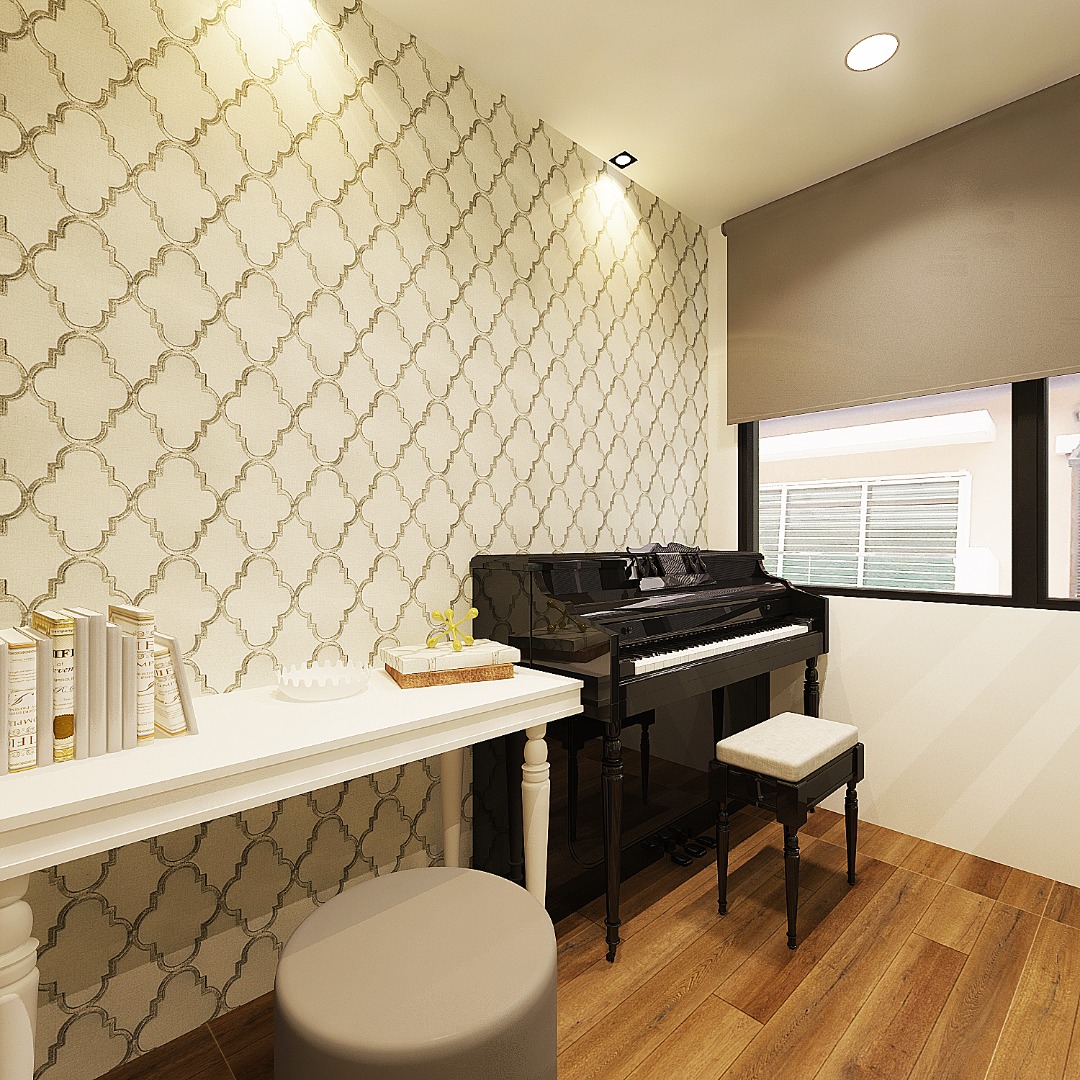 Wonderful Music Star Course​
In 2021, academy founder Penny Wong came out with an exclusive teaching book named "Wonderful Music Star Course" to help young children aged 2-4 to explore the wonderful world of music through various musical activities. It is recognised by the UK National College of Music and Arts and adopted in the UK NCM Early Childhood Music Exam Syllabus. Penny is currently the exam representative of Early Years in this NCM Exam Board. She is busy developing more and more interesting Early Childhood books or materials as well as doing teachers' training for the course.
The "Wonderful Music Star Course" serves as a guidance for parents, teachers and practitioners to develop musical activities in group or private class settings. The concept of picture book motivates the young ones to learn music or language through interesting graphics and songs. This comprehensive approach is designed to develop the tonal memory and musical expression, while exposing the little ones to the enjoyment of musical growth. On the other hand, we do provide additional music videos as reference and supplementary resources to support a more comprehensive music learning. 
Piano Chef Junior Course​
Piano Chef Junior Course is the pioneer of the piano-cooking program in the early childhood field.  This course is recognized by the international exam boards, Trinity College London and National College Music and Arts. We believe that the connection of the food and music could bring a lot of excitement. This new idea had led the young children to explore the most natural and fun life skill (cooking/baking) and also highly involvement in the varieties of piano activities through our program, and thus the program aims for training of "little pianist little chef".
This course fits the purpose of sort of guidance for parents, teachers, as well as practitioners to develop musical activities in a group or private class settings. The concept of adopting the food recipe into the music composition and arranged the music into various styles such as jazzy, lounge, new age, opera is not just solely a new and innovative method in our 21st century, but most importantly it enhances the young ones to learn piano or music language through the fun, happy and syncing the cooking skill in their realistic lifestyle.