we don't just learn to play music, but also the theory behind it.
Each student is matched to a teacher with a teaching style that suits the child in order to retain his or her interest in music. In between lessons, teachers encourage good practice habits through their Practice Programme. Students will receive guidance and timely feedback either online or face-to-face. This structured routine helps students make sufficient progress to ensure they are prepared for examinations and public performances.
Here, students don't just learn to play music, they also pick up the theory behind it and play live in front of an audience. 
There is a strong emphasis in offering students plenty of performance opportunities at public and professional venues. Students regularly perform solo and with ensembles in concerts at least every year. For the musically gifted ones, Ms. Wong will further support them to grow their talents and participate in competitions, locally or abroad. They will also have the chance to attend music master classes guided by a professor. All these performance opportunities are good learning platforms for students to build their confidence and playing ability, ones that they may not get elsewhere. The Academy has a proven track record of competition winners and outstanding examination achievers.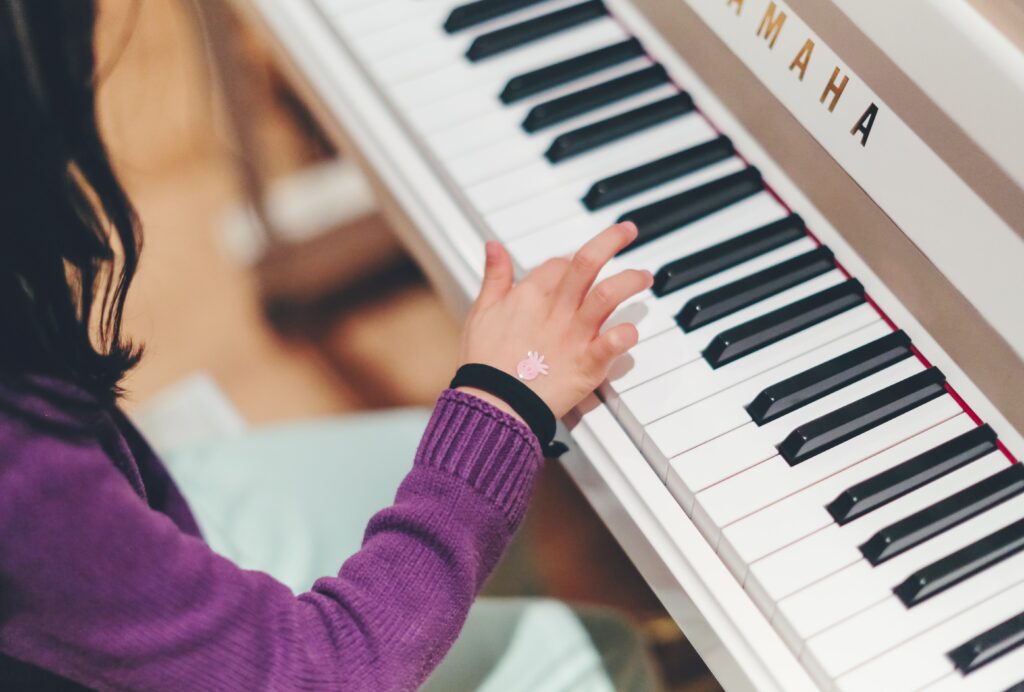 Never too young or too old, for music in your life. That's the reason why we have programmes for every age group.