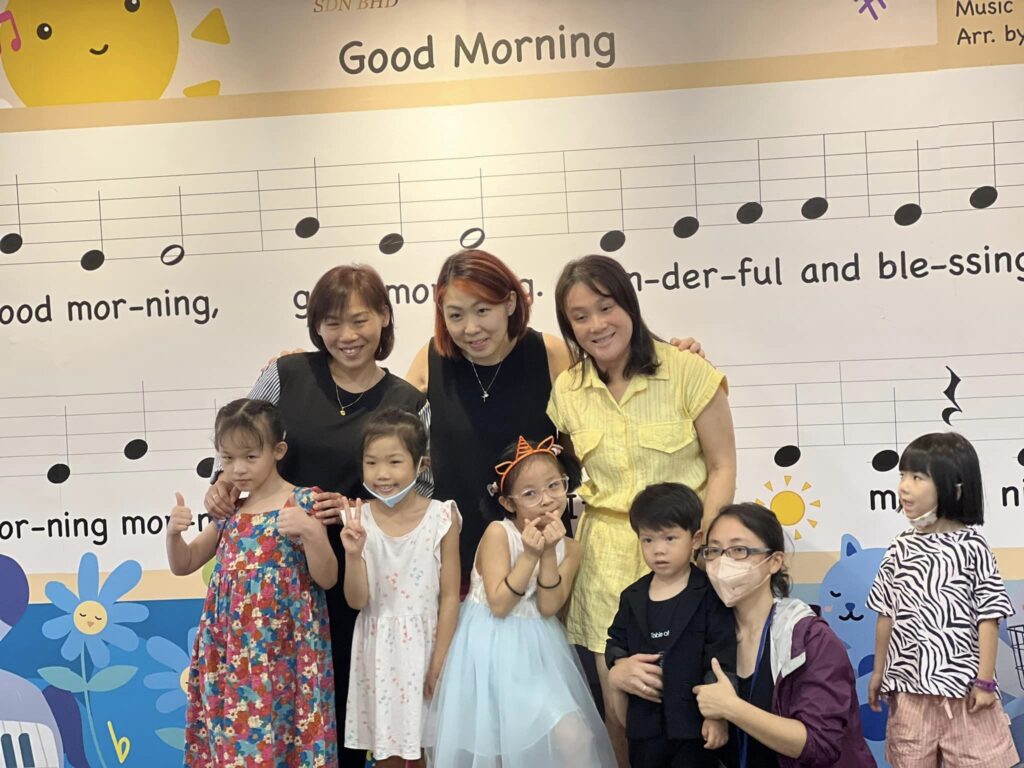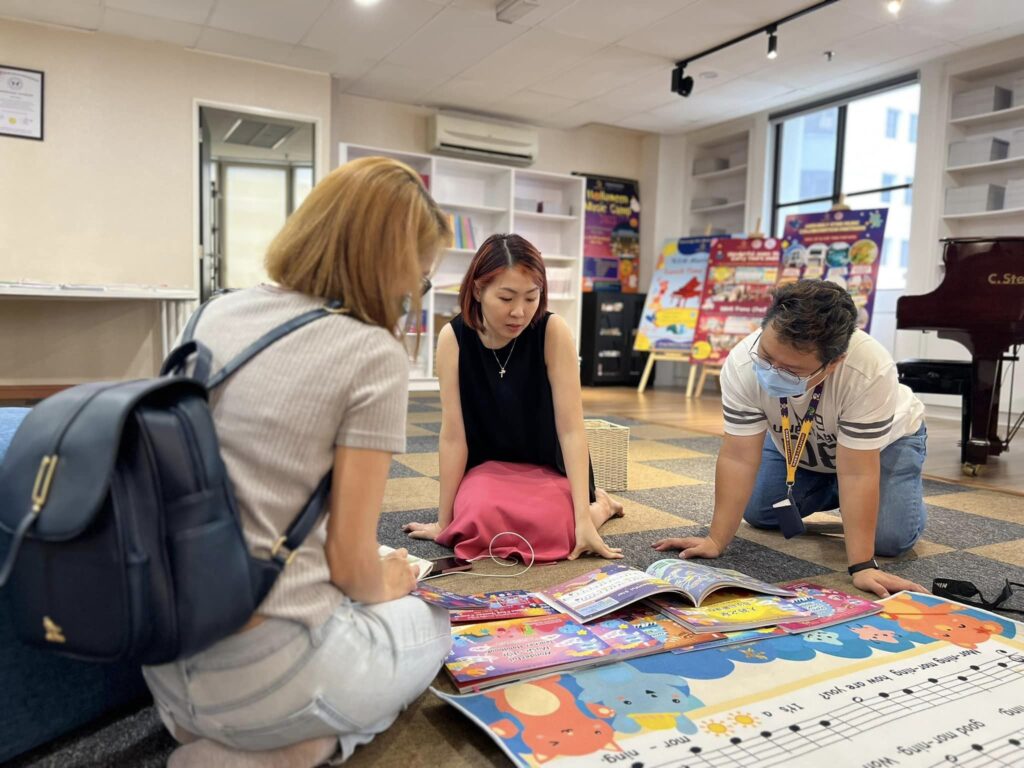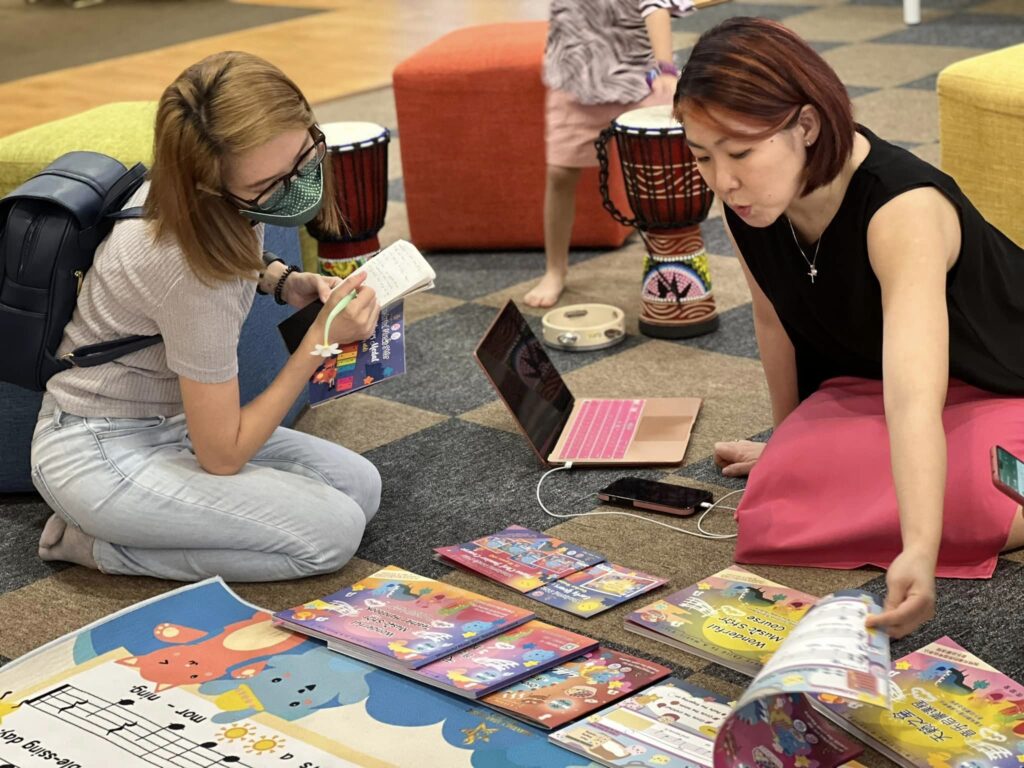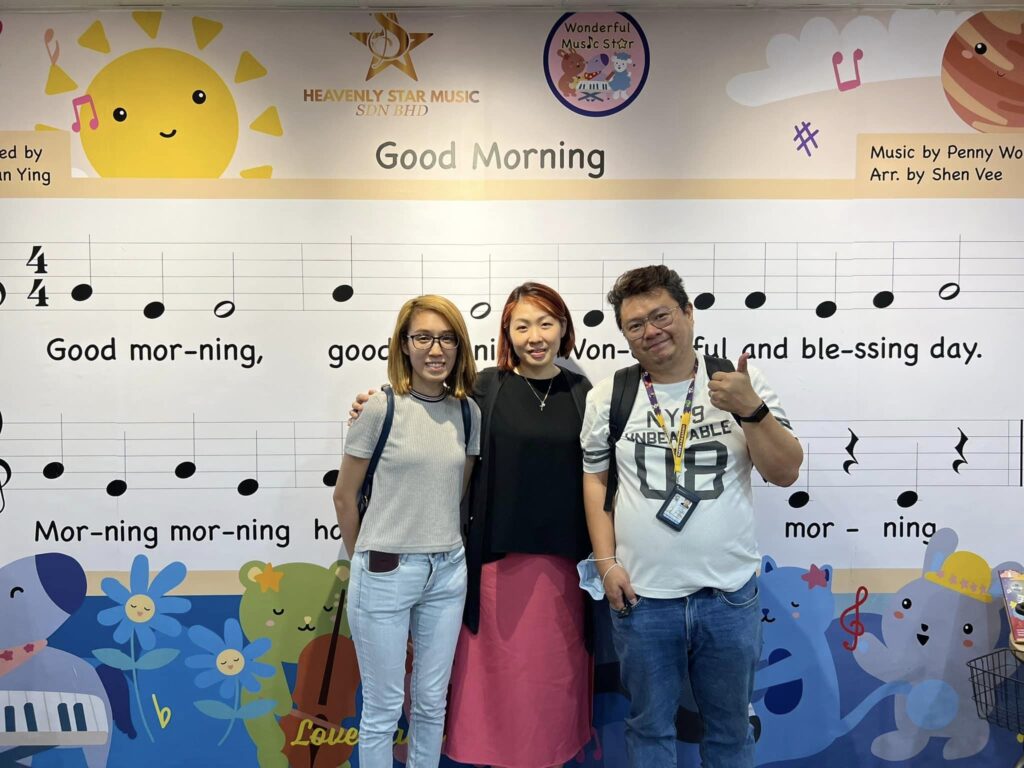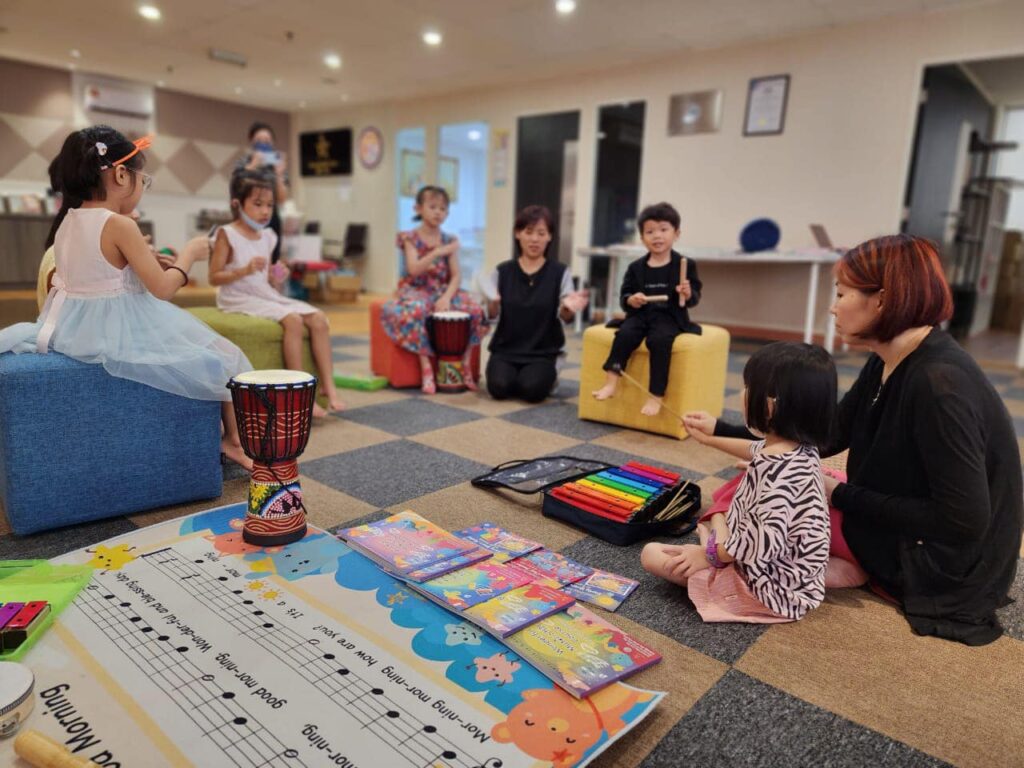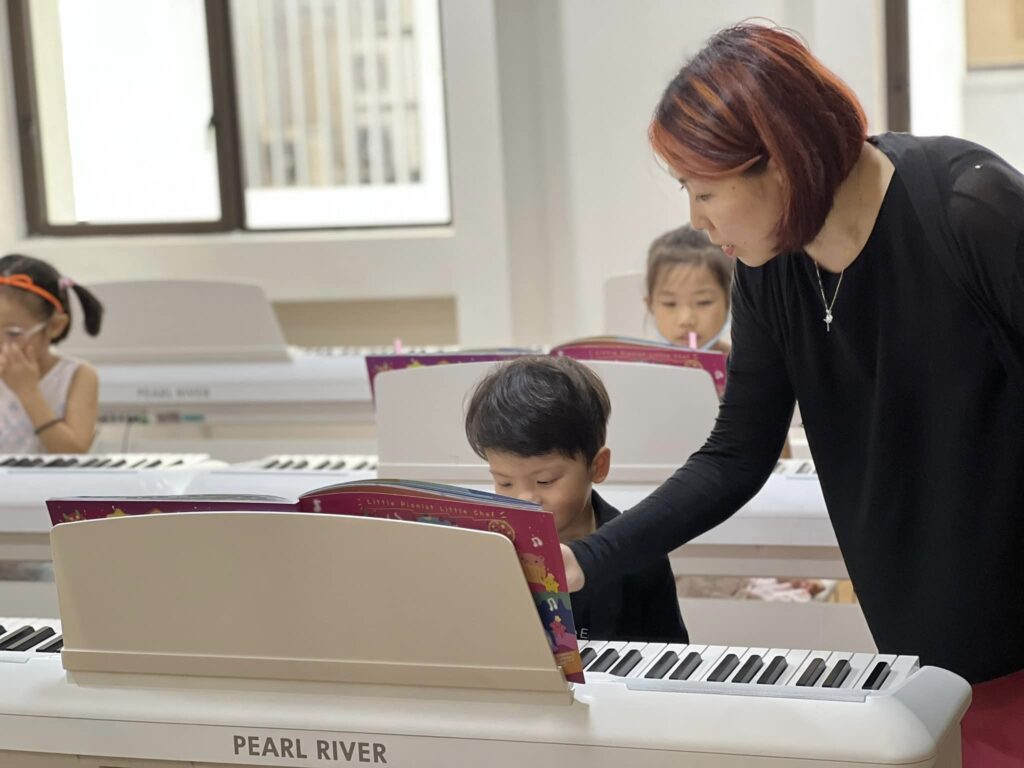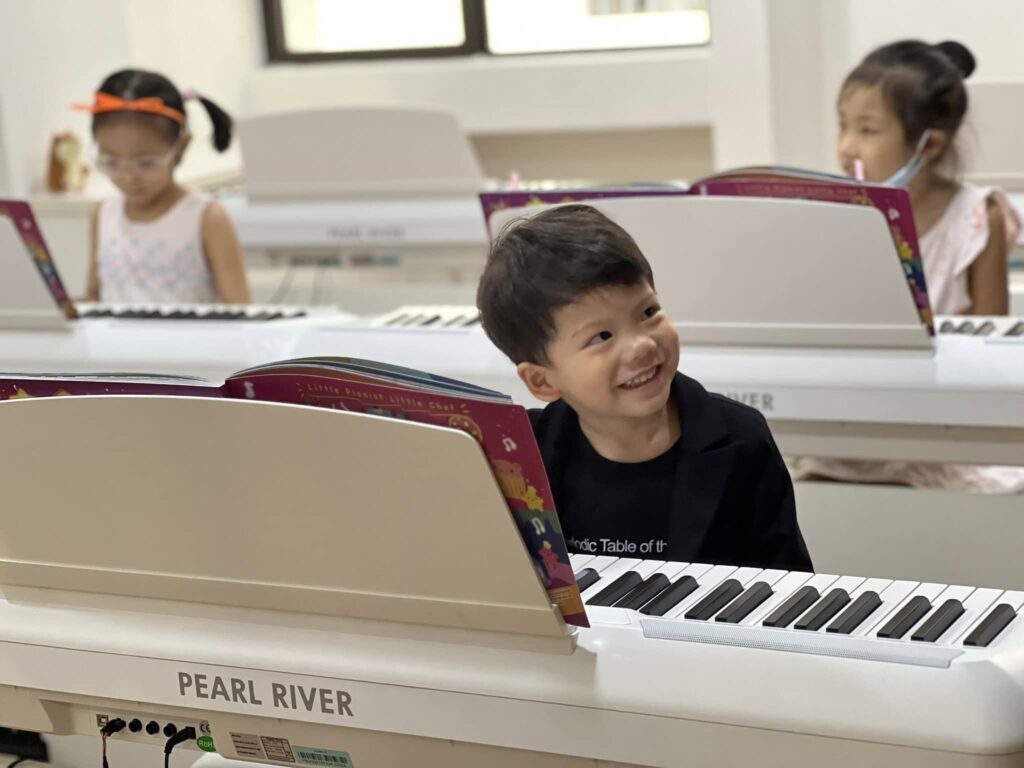 Newspaper China Press Interview on Feb 26, 2023.

This interview featured our director of Heavenly Star Music, the author of the Wonderful Music Star Program, and our students from the Piano Chef program. In this interview, she shared her teaching philosophy "Every child is a music star". There is a student as young as 3 years old that benefits from the piano chef group class.
The author shared about her initial inspiration for writing this program is because of her own children, especially her eldest daughter Tiffany. It was in her "darkest" period in MCO when she lost about 70% of her students. To fill up her free time, she wrote this program and later published it with the help of her team; the arranger Mr. Shen Vee, and the illustrator Ms. Wan Ying.
The Piano Chef class is written for the post-progression of our WMS early childhood music program, which targets children age 4-10. With systematic learning inspired by Kodaly and Orff approach, students are benefited from both playing the piano and percussion ensembles. This course is the very first creative, fun, and professional piano-cooking program. The students will have a cooking class, once every month to cook the recipe they learned from the units. The duration of the program is written in three levels: Bronze (Preliminary till G1) in 9 months; Silver (G1-G3) in 15 months; and Gold (G3-G5) in 24 months. The completion of the whole WMS piano chef program will take 4 years time to reach the Grade 5 level.
Both the Piano Chef and WMS early childhood music classes are recognized by NCM College London. Students will be awarded a medal and a UK certificate with feedback written by the examiner.